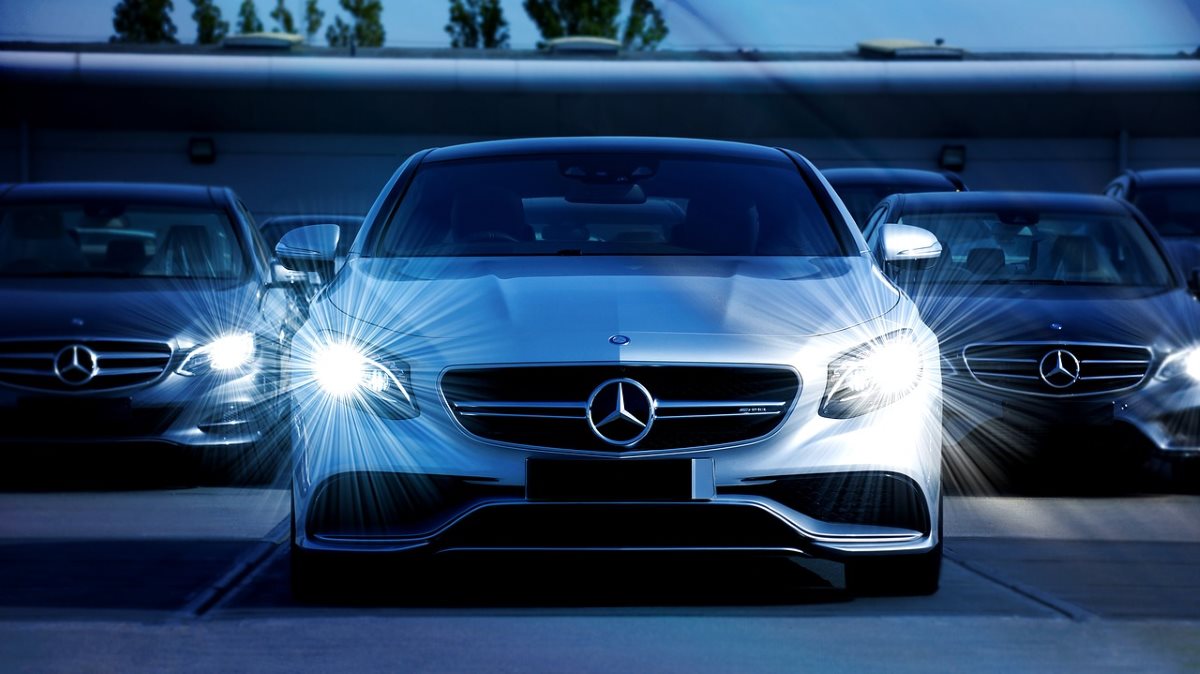 Mercedes-Benz Servicing & Repairs in Hamilton
All of your Mercedes servicing & repair needs
Is your Mercedes-Benz car, van or SUV in need of a repair? If so, we can help! At Grimmer Motors, our mechanics are experienced in repairing, diagnosing and servicing a variety of Mercedes-Benz vehicles. Whether it's a routine service, or an advanced repair/replacement, we can help you get your Mercedes-Benz car, van or SUV running properly. 
Mercedes-Benz Premium Servicing & Repairs
At Grimmer Motors, we use high-quality oils and filters which meet and exceed manufacturer recommendations. These are generally the same types/brands of oil/filters used by Mercedez-Benz dealerships.
Mercedes-Benz Maintenance Schedules and User Info >
Mercedes-Benz Fault Code Reading
Is your Mercedes-Benz vehicle's check engine light on? Our mechanics specialise in vehicle diagnostics. This means that with the help of our advanced scan tools, we can quickly diagnose problems in your Mercedes-Benz vehicle, allowing for a quick, simple repair process.
Please note:
Grimmer Motors is not endorsed, approved by and/or associated with Mercedez-Benz in any way. We are an independent workshop that aims to provide dealership-level services and repairs to Mercedes-Benz vehicles.
Common Mercedes-Benz Services
Mercedes-Benz Cars we Repair:
We can service any MErcedes car. However, here are some of the most common makes of Mercedes-Benz vehicles that we service:
Cars
Mercedes-Benz A-180, A-250 Repairs
Mercedes-Benz C-200, C-250 Repairs
Mercedes-Benz E-250, E-320 and E-350 Repairs
Mercedes-Benz SLK series Repairs
Utes, Vans and SUVs
Mercedes-Benz ML Series Repairs
Mercedes-Benz GLE Series Repairs
Mercedes-Benz Viano Repairs
Mercedes-Benz Vito Repairs
Mercedes-Benz Repairs and Services in Hamilton
For high-quality Mercedes-Benz repairs that you can rely on, contact Grimmer Motors today! Our skilled team of mechanics can provide you with all your Mercedes servicing needs.
Phone: 07 855 2037
Email: office@grimmermotors.co.nz
Address: 998 Heaphy Terrace, Fairfield, Hamilton