Special Offers
---
It's Our 88th Birthday!
Take advantage of our amazing special offers.
FREE with every repair or service.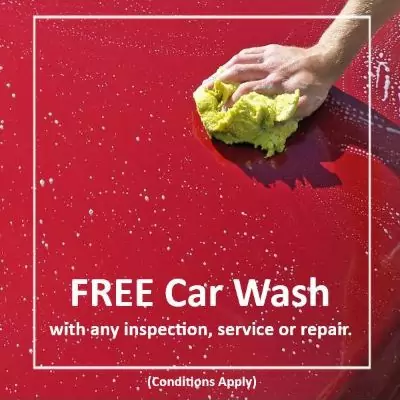 Free Car Wash & Vacuum
Bring your car in for any service, inspection or repair work and we will clean it for free! For the best chance of receiving a FREE car wash & vacuum, simply make sure you drop your vehicle off before 8:30 am and leave it with us until at least 2:30 pm.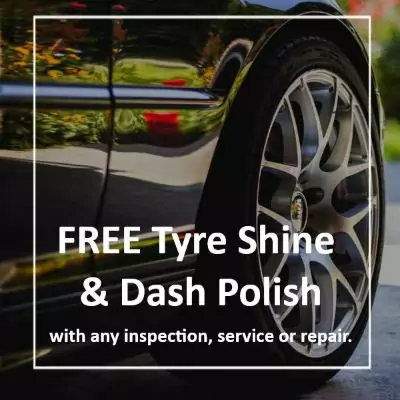 Free Tyre Shine & Dash Polish
Every car that we inspect, service or repair will receive a FREE tyre shine and dash polishing (with your permission).