Vehicle Lighting Repair and Replacement in Hamilton
A damaged vehicle light can be a hassle to fix. It can attract unwanted attention and possibly result in you failing your next WOF. At Grimmer Motors, we can offer repair and replacement solutions for damaged lighting in your vehicle. We currently offer the following services:
Headlight replacement.
Brake light / tail light replacement.
Indicator light replacement.
Interior lighting repair/replacement.
Modern vehicles have a wide range of sophisticated lighting, from LED tail lights and indicators to an array of various new technologies used for the headlights.
Having a broken vehicle light can create safety risks. Therefore it is wise to make sure your headlights, brake lights and indicators are functioning correctly. This way, other drivers can see you and know when you are about to turn or use your brakes.
---
Replacing a Broken Light in your Car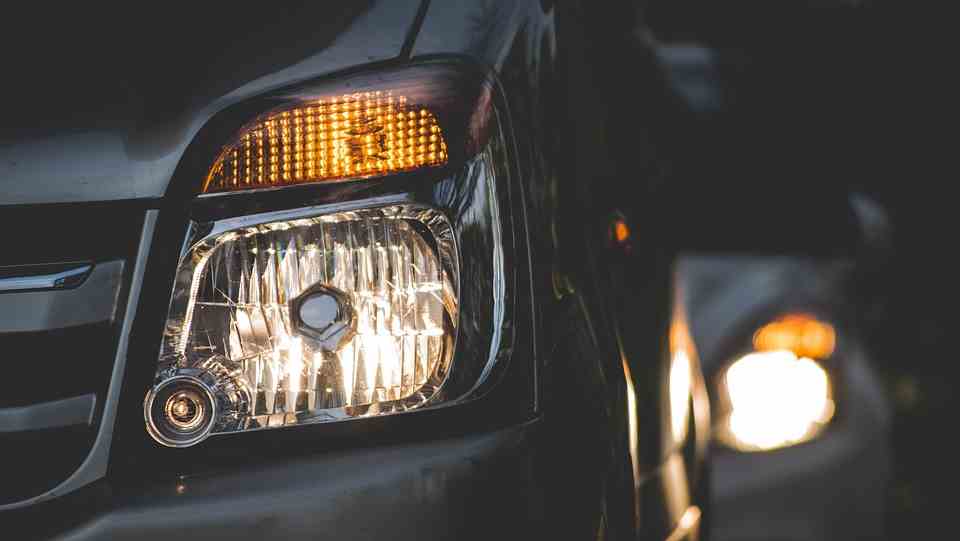 Replacing or repairing a broken light is no longer a simple matter of changing the bulb. For example, care must be taken with modern heading to ensure you get the exact type of correct headlight to suit your vehicle, and that it is fitted and adjusted correctly.
Grimmer Motors experienced, qualified and honest mechanics can fit and adjust all of your car's lighting for you, regardless of the vehicle's make and model. We use the correct parts to ensure that you receive a solution you can rely on.
Conveniently located in Fairfield, Grimmer Motors have been providing quality service to Hamilton since the company was first established in 1934. When you receive lighting-related services through Grimmer Motors, you can trust our fully qualified mechanics to safely and efficiently service your vehicle, advising you before further repair work is conducted.
---
Live/work in any of the following areas? Grimmer Motors could be extra convenient for you.Fairfield
Fairview Downs
Enderly
Claudelands
Peachgrove
Hamilton East
Chartwell
Chedworth
Central Hamilton
Forest Lake, Beerescourt
Frankton
Melville
Waikato