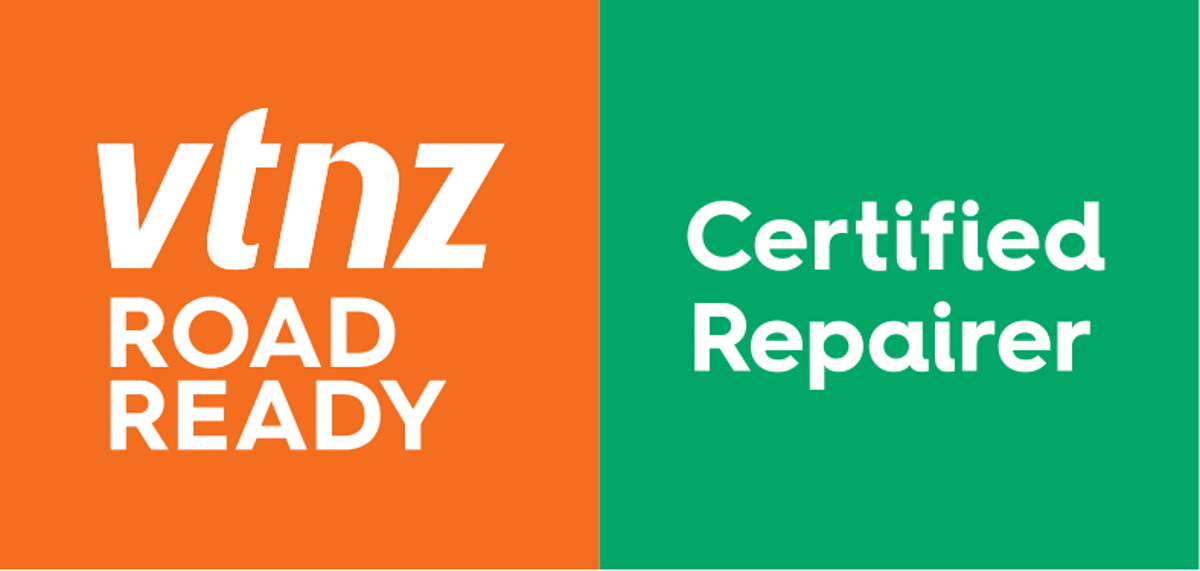 Book your next Warrant of Fitness at Grimmer Motors
When you bring your car to Grimmer Motors for a VTNZ Warrant of Fitness, you can take advantage of amazing, limited-time special offers. Get the best possible value for money when it comes to a WOF, book with Grimmer Motors today! A car WOF is $69 and Trailer WOF is $51. Learn about Hamilton WOF prices here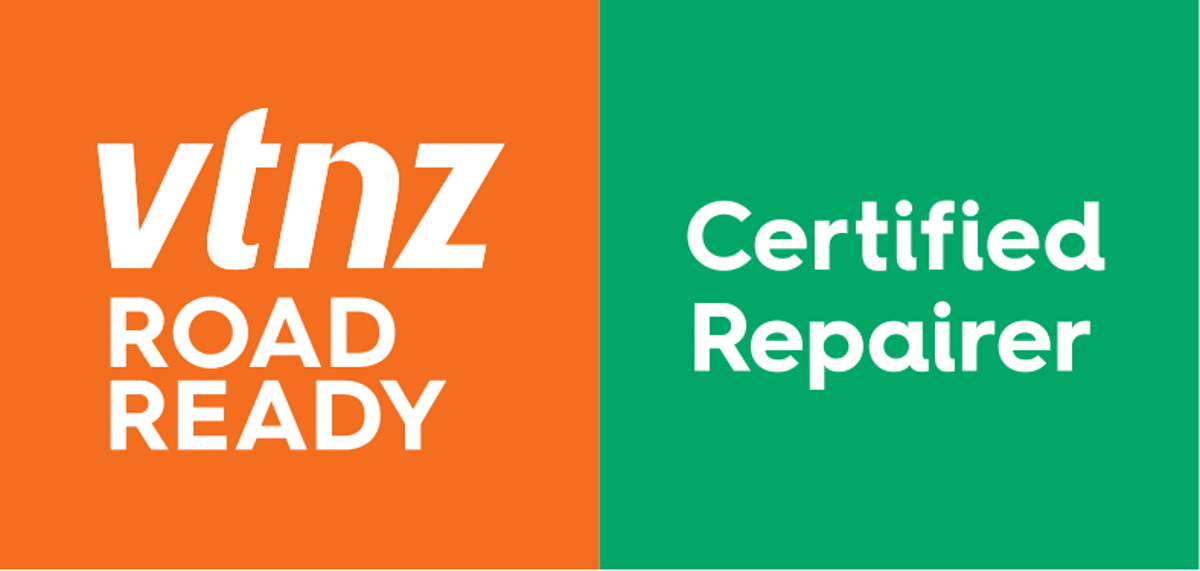 Get all of the FREE services below with any VTNZ WOF
(*if you leave your vehicle with us from at least 8.30am to 2.30pm). It is Grimmer Motors 85 birthday, but you get all the presents!)
*Valid for WOF's only not WOF rechecks
---
Some other benefits of getting a VTNZ Warrant of Fitness through Grimmer Motors:
High Quality WOF Work & Repairs
We are a "One Stop Shop" where you can get a VTNZ independent WOF, Free Estimates for any repairs needed, then any WOF repairs plus WOF rechecks done in one place, saving you time and hassle. VTNZ provides Independent, Accurate Warrant of Fitness examinations.
VTNZ Certified Repairers
You can have the Peace of Mind that we have been hand-picked by VTNZ as a Certified Repairer, meaning we meet a range of high standards. Find out more by clicking here.
Honest Inspections & Feedback
Honesty is important to us. Our combined relationship will provide a fair and accurate assessment of your vehicle.
Safety Comes First
Safety of your vehicle will be of the utmost importance to us. We will be able to identify issues that could potentially make your vehicle unsafe to drive and give you honest recommendations on how the problems can be fixed.
Flexible Appointments
You can Book your WOF with us, drop it off and pick it up later, or Wait for your WOF to be done.  We also accept WOF's without Bookings provided we have a VTNZ WOF Inspector available to help you.
Free Repair/Service History Booklet
When you bring your car in for work, you will receive a repair and Service History booklet, unique to Grimmer Motors.
Comfortable Waiting Room
We have an air-conditioned waiting room with FREE WIFI.
Book your Warrant of Fitness today. Schedule an appointment by clicking the button below or calling us on (07) 855 2037
Grimmer Motors Ltd
4.7