Mechanics with Courtesy Cars in Hamilton
---
Getting your car repaired or services shouldn't have to clash with your daily schedule.
Since we are all about making car repairs and services as convenient as possible, we now have several courtesy cars that are available for customer use.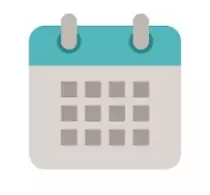 1. Schedule your courtesy car
Contact us today and book your vehicle in for a repair, service or inspection.
When you book your appointment with us, be sure to mention your interest in a courtesy car.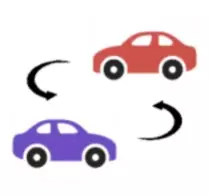 2. Pick up your courtesy car
Once your vehicle has been taken in for repairs, we will give you the Courtesy Car Agreement to read over and sign. You then get keys to your courtesy car.
Please Note You need to be over 21 and we will need to take a photocopy of your drivers license.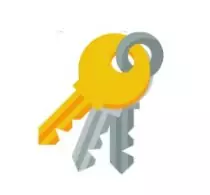 3. Return the courtesy car when the repair is finished
You are free to drive the courtesy car around Hamilton until the repair is finished.
Once your vehicle is ready to be picked up, we will let you know. 
Courtesy Car Availablity
Priority is given to customers who book their courtesy car in advance. If you are in need of a courtesy car, please book your appointment as early as possible.
Using the Courtesy Vehicle
Fuel use – The first 10km of driving are free. After you exceed the limit, you must pay 50 cents per kilometre.
Licencing – The driver will need to present a valid New Zealand drivers licence in order to use the courtesy vehicle.
Pets – No pets are to be taken in the courtesy vehicle.
Smoking, eating and drinking – No smoking eating or drinking is to take place in the courtesy vehicle.
Vehicle damage – Any damage must be reported to Grimmer Motors immediately.
---
Please read the full terms and conditions before booking your courtesy car.
Book your appointment today!
The eariler you express interest in a courtesy car, the higher priority you will receive.
For reliable, honest mechanics in Hamilton, book your service or repair with Grimmer Motors.