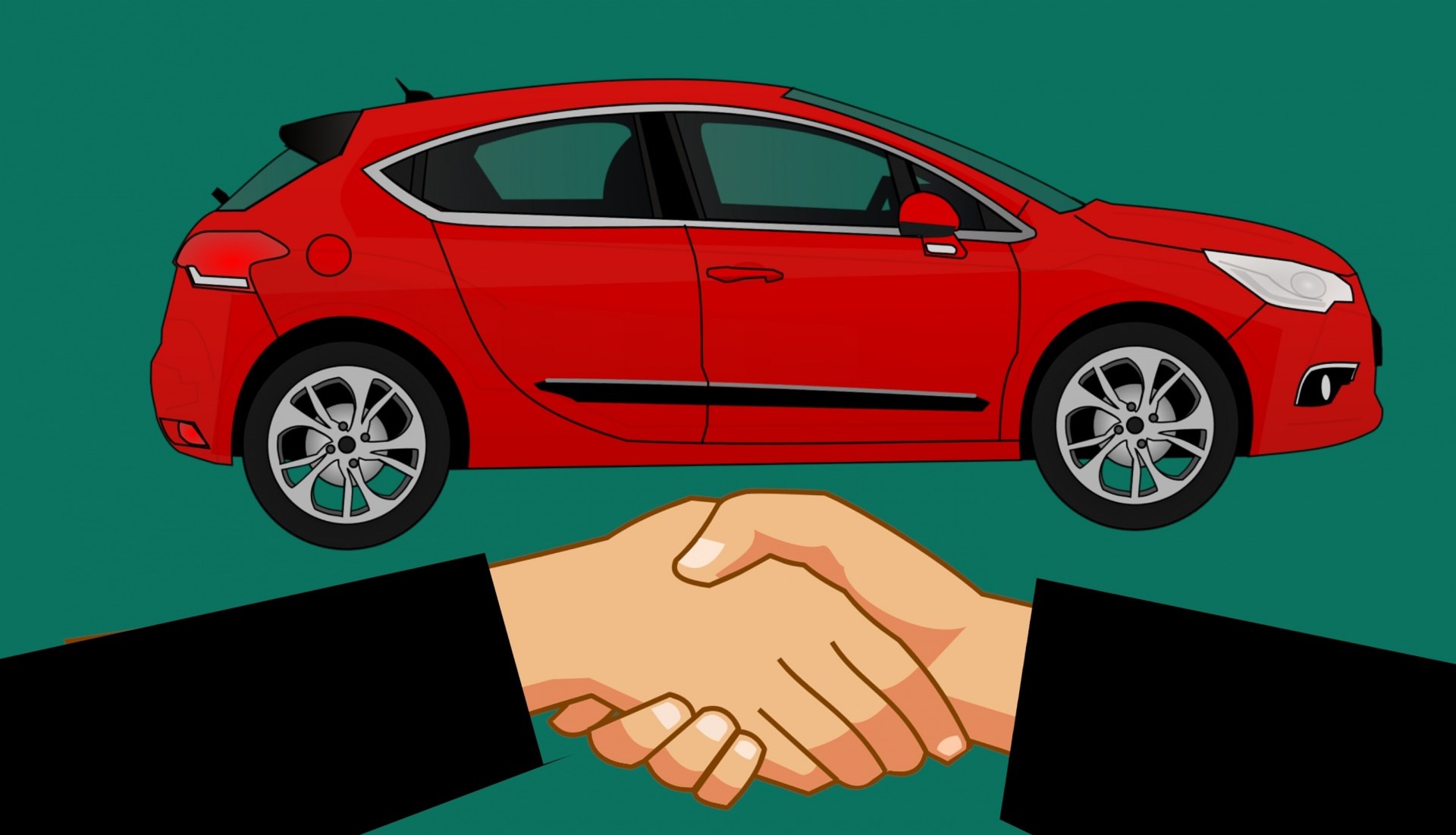 Car Repairs While Under Warranty
Where can you get your car repaired while under warranty?
When you purchase a car from a dealership, the warranty is designed to give you peace of mind. However, it may also include rules which affect how you are able to service and repair your car. In order to remain valid under warranty, your car must use manufacturer-recommended parts and fluids. For example, if the engine is damaged and a non-approved oil was used in its last service, the dealership may argue that the use of unapproved oil goes against the terms and conditions of the warranty. If a mechanic does a job incorrectly and causes an issue (eg placing a belt incorrectly), it may also void your warranty, since the manufacturer is technically not liable for the fault.
Learn more about warranties in New Zealand
For these reasons, it is crucial that you choose the right mechanic to do your warranty repair and maintenance work. This is where we come in.
At Grimmer Motors, it is our priority to make sure that all repairs and services use premium, manufacturer-recommended oils, fluids and parts. This means that your car will still remain eligible for warranty-covered repairs. Since every car is different, we take the time to research and source the best possible parts. This keeps your car in great condition and keeps the dealership happy, all for a fair, reasonable price.
What does a warranty cover?
When you buy a car from a dealership, it will usually come with a warranty. Warranties are designed to offer you a good level of consumer protection by ensuring your car will not cost you a lot of money within the next few years. Every warranty has different conditions. However, most warranties will cover the following:
Parts that fail under normal use
Warranties cover repairs of parts that are 'defective from manufacture'. This means that a repair will be covered if the part fails under normal use. Problems that have been caused by neglecting the vehicle (eg not changing oil) are not covered by most warranties.
Depending on your warranty's conditions, these parts could include:
Engine and transmission
Axles, steering and suspension
Seals and gaskets
Transfer case
Paint and bodywork
Electrical components
Hybrid components (if applicable).
Towing and transport costs
If a vehicle fails under normal use, the manufacturer will deal with the costs of towing if it is still under warranty.
What about routine maintenance and repairs?
Most warranties do not cover routine servicing, maintenance and repairs. Examples of routine maintenance include:
At Grimmer Motors, we can help you with all of the above tasks, and more. When we conduct a service or repair,  we take extra care to make sure the parts we use keep your warranty valid. We also take extra care to make sure everything is done correctly in line with manufacturer repair recommendations.
Tips for avoiding warranty-related issues.
Read your warranty. Every warranty is different. In your warranty, you can find a general description and specific details about your coverage.
Be aware of your warranty period. Make the most of your car's warranty period by getting problems fixed before it expires.
Service your car at regular intervals. Keep your warranty intact by following your car's recommended servicing schedule. Change oil, replace tyres and replace all other fluids at the correct times.
End of warranty check. It pays to get an end of warranty check outside of the dealership 3 to 6 months BEFORE your dealership warranty expires. This will give you time to get any remaining warranty issues resolved BEFORE your car warranty ends.
Warranty Car Repairs in Hamilton
For all repairs, servicing and general maintenance for cars still under a Warranty, contact Grimmer Motors today! Use the button below or call us on (07) 855 2037 to book an appointment.
Phone: 07 855 2037
Email: office@grimmermotors.co.nz
Address: 998 Heaphy Terrace, Fairfield, Hamilton