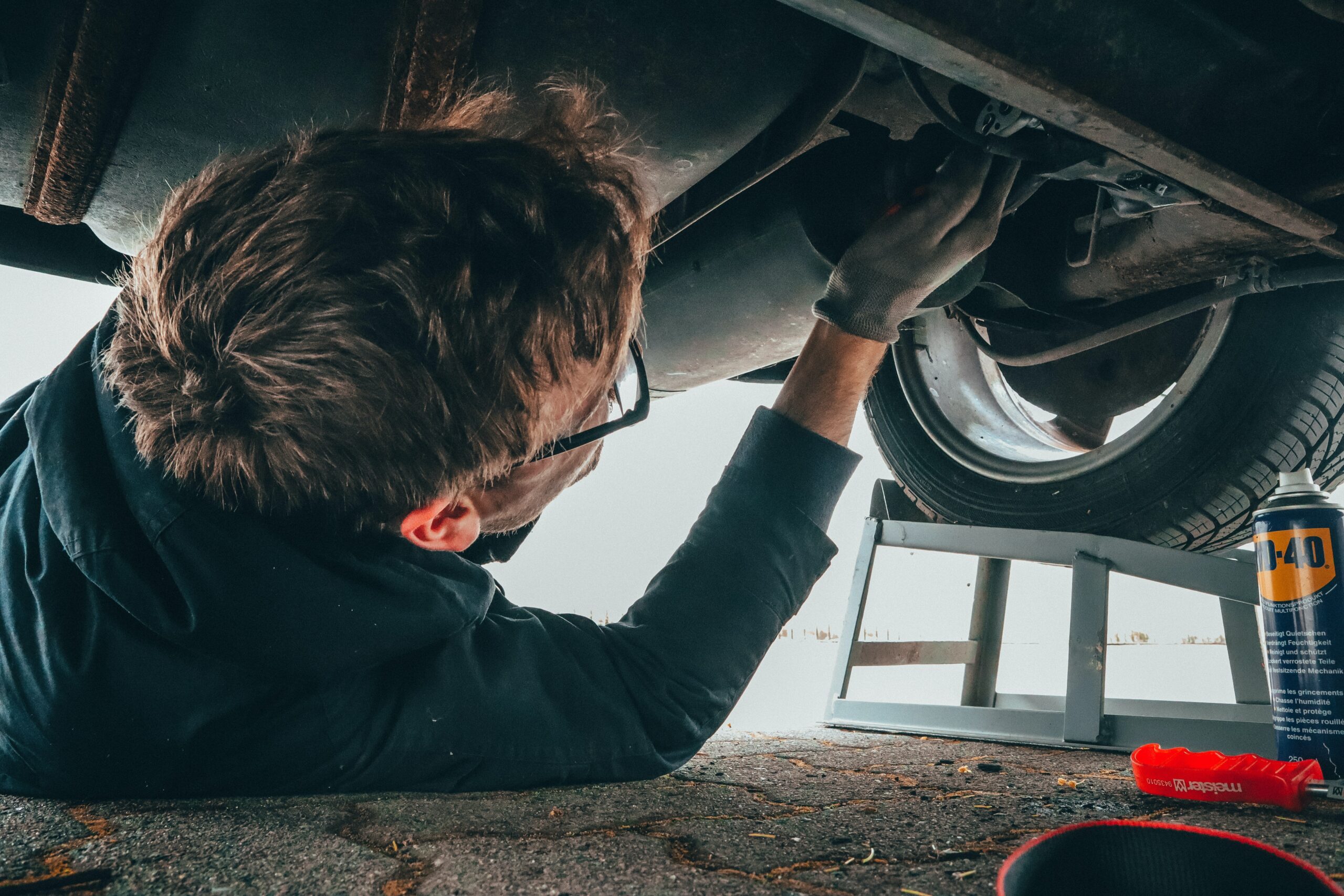 Something Hanging Down Under Car Hamilton
If you can hear noises coming from under your car when driving, then there is probably something hanging down under your car and touching the road. When this happens it probably needs to be looked at by your local mechanic, but there are some exceptions.
What Is Hanging Under My Car?
These are the most common objects that can sometimes hang down under your car, and what you should do about them.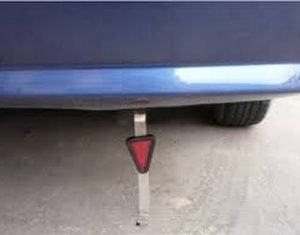 Anti-Static Straps – Some cars have an anti-static strap attached to the bottom of the car that helps to prevent electric shocks. If it is attached correctly and not making any loud noises, then it isn't something to worry about.
Splash Trays – Most cars have a plastic or metal splash tray underneath the engine to protect water and other debris getting up into the engine bay. If they get damaged, they can become dislodged and drag along the ground. If this happens we recommend getting it repaired.
Exhaust and Exhaust Heat Shields – If the exhaust heat shields get damaged, they can become dislodged and hang underneath the car. The exhaust system can also sometimes become loose and drag along the ground when one or more of the mounting brackets break. When this happens, it will need to be fixed by your mechanic.
Plastic Bags – Sometimes plastic bags or other garbage can get stuck underneath your car. Most of the time you can probably get underneath your car yourself and remove it. If something becomes hard to dislodge your local mechanic can lift your car and remove whatever is there.
Plastic Guard Trays – These are other types of protective trays that are sometimes attached underneath your car. They are there to protect the components underneath your car and from rust occurring. If the trays become loose and hang under the car they will need to be fixed.
What Should I Do If Something Is Hanging Under My Car?
Checking and securing the trays and shields underneath your car is very important. If you get your car regularly serviced by your mechanic, they will usually be able to pick up any problems before they turn into big ones.
If you do have something hanging under your car that needs to be repaired, you will need to book your car in with your local mechanic. Fixing these problems can sometimes be as simple as replacing some bolts or might involve replacing plastic trays with brand new ones.
What you shouldn't do is ignore the problem because if you don't get it fixed it will turn into a bigger problem and if you're missing a protective tray, it can cause damage to other components located underneath your car.
Something Hanging Down Under Car Hamilton
If something is hanging underneath your car, contact the team at Grimmer Motors. Our skilled and experienced team will be able to diagnose the problem and give you a full set of options for how to fix it.
For top-quality automotive servicing and repairs in Hamilton, contact Grimmer Motors today.
Phone: 07 855 2037
Address: 998 Heaphy Terrace, Fairfield, Hamilton