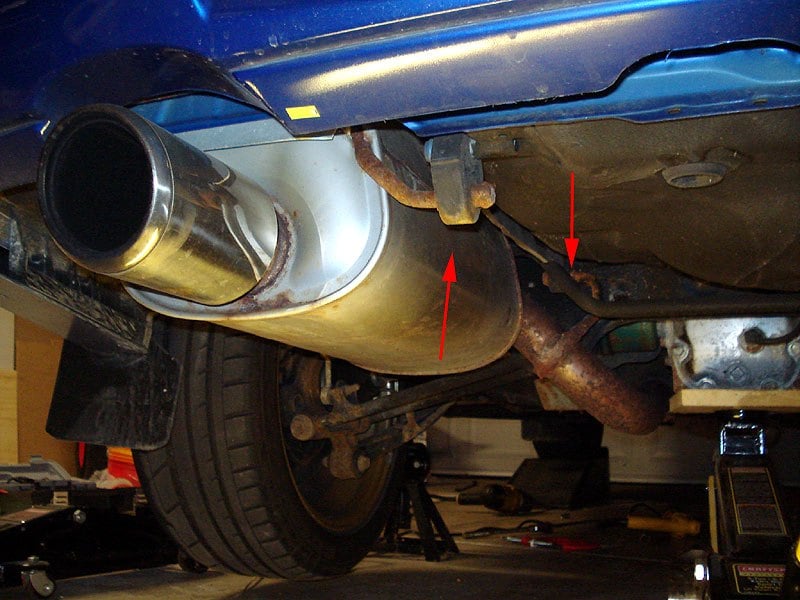 Exhaust Mount Repairs Hamilton
The exhaust system hangers are the mounts that secure and hold up the exhaust pipes to the under body of the vehicle. The exhaust supports are often made out of rubber to absorb the vibrations from the engine and permit the exhaust to move freely as the vehicle moves.
How does an exhaust mount become damaged?
An exhaust hanger can last longer than 10 years, depending on the vehicle and the kind of travel it does. It will last longer on vehicles that travel over mainly flat surfaces and will last a shorter period for those travelling on uneven roads. Over time the exhaust hanger will constantly move and eventually it will no longer be able to hold the pipes up. When the exhaust hangers fail it will cause the exhaust pipe to drop and scrape across the ground.
The consequences of a failing exhaust mount
1.An extremely loud exhaust making hissing noises
Lack of support from exhaust hangers can lead to cracks or breaks in an exhaust pipe, from this an exhaust leak can be generated. The ramifications from the exhaust leak will lead to a hissing and tapping sound from underneath the vehicle. The noise may sound like dragging a bell along under a car or a knocking when going over a speed bump. The noise may be louder during acceleration or when the engine is cold.
2. The exhaust hanging visibly low
The exhaust hangers are made up of rubber which can dry out and crack over time. When there is damage to the exhaust hanger the exhaust will drop and hang visibly lower than normal. Due to lack of support, over time the exhaust can result in scraping along the ground.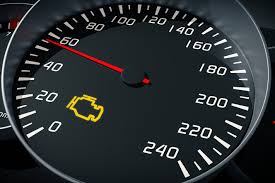 3.Reduction in acceleration, power and fuel efficiency 
If the exhaust pipes are broken or cracked due to a damaged exhaust hanger it will create an exhaust leak. The exhaust leak will cause a reduction in power, acceleration and fuel efficiency. The exhaust leak can also trigger the Check Engine Light to come on, depending on the location of the leak.
The Importance of Exhaust Mounts
Exhaust hangers will deteriorate over time with wear and tear so check ups and inspections of the exhaust mount is important because if it does fail it will create further damage to the vehicle. To repair a damaged exhaust mount the exhaust hanger(s) will have to be replaced.
Inspection and Repairing Exhaust Mounts Hamilton
If you're having any exhaust mount issues or needing exhaust mount repairs or inspections Grimmer Motors has you covered. Our expert mechanics can quickly find what is causing this problem. We can then provide honest, expert advice, servicing and repairs.
For exhaust mount repairs in Hamilton, contact Grimmer Motors today!
Book Now
Phone: 07 855 2037
Email: office@grimmermotors.co.nz
Address: 998 Heaphy Terrace, Fairfield, Hamilton