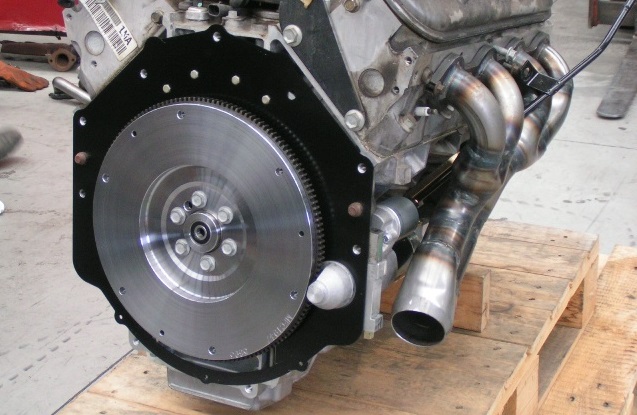 Single Mass and Dual Mass Flywheel Conversion in Hamilton
About Dual Mass and Single Mass Flywheels:
A flywheel is a device in manual transmissions used for storing and evenly distributing energy. It is used to transfer energy from your engine to your transmission system and make your ride feel smoother.
The main purpose of a flywheel is to dampen the vibrations and noise created by combustion engines when the engine is running and when you are changing gears. Flywheels are especially helpful in lower cylinder count engines which vibrate a lot more.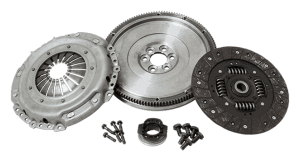 Why convert between Dual and single mass flywheels:
Many modern vehicles are factory fitted with dual-mass flywheels, due to their better ability to dampen vibrations and help protect the transmission. Once the clutch or dual mass flywheel is worn the owner must decide whether to replace the dual mass flywheel with a single mass flywheel or buy a new dual-mass flywheel and clutch kit.
By the time a dual mass flywheel is worn the car is usually beginning to get older. Sometimes the owner may not think it is worth buying another more expensive dual mass flywheel. Instead, the owner sometimes decides to convert to a single mass flywheel as a lower-cost option.
Converting your Flywheel:
If you want to convert between a single mass flywheel and a dual-mass flywheel, it is possible using flywheel conversion kits. You will also normally need to replace the clutch disk and pressure plate from a dual-mass flywheel to a single mass flywheel. These should come included in your kit. Most auto repairers will buy these for you if you need them.
For more information on single mass and dual-mass flywheels, feel free to visit any of our other links below:
Single and Dual mass Flywheel Comparisons
---
Learn more about Flywheel conversions here: Learn more
---
Dual Mass to Single Mass Flywheel Conversion and replacements in Hamilton:
If you need a new flywheel and want to convert your flywheel Grimmer Motors can help.
At Grimmer Motors, our talented mechanics provide a variety of flywheel-related services. This includes flywheel conversion, replacement, and repair for a range of flywheels.
For flywheel repairs in Hamilton, contact Grimmer Motors today!
Phone: 07 855 2037
Address: 998 Heaphy Terrace, Fairfield, Hamilton