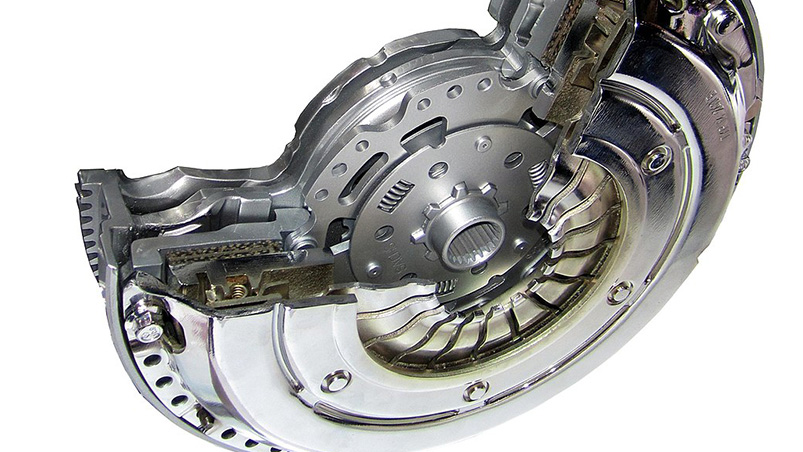 Single Mass vs Dual Mass Flywheel Hamilton
About Dual Mass and Single Mass Flywheels:
A Flywheel is a device in manual transmissions. It is used to give a more even amount of constant energy to the transmission and therefore protect your transmission system. This will also make your ride feel smoother.
The main purpose of a flywheel is to dampen the vibrations created by combustion engines when they are starting using the clutch and changing gears. Flywheels evenly disperse the uneven energy they receive from the engine and give it to the transmission.
Benefits of Dual and Single Mass Flywheels:
A single mass flywheel consists of a single block of rotating metal whereas a Dual Mass Flywheel consists of two flywheels joined via a bearing and spring to help with reducing vibration. The dual mass flywheel is usually fitted in manufactured cars and is considered far better at dampening vibration and protecting the transmission. On the downside, the Dual mass flywheel is far more expensive than the single mass flywheel which is why it is common for people to swap to a single mass flywheel when the dual mass flywheel wears out.
Flywheel Maintenance Comparison
After the original dual mass flywheels wears out, they are often replaced or converted to a single mass flywheel. This can be because of the cheaper price of a single mass flywheel. Once worn, dual mass flywheels are very hard or impossible to repair. This is because of the larger number of components in a dual mass flywheel. Unlike a dual mass flywheel, a single mass flywheel has only one part meaning it can be easily resurfaced and repaired. This makes a single mass flywheel more cost effective, as it can be repaired or replaced for a far cheaper price than a dual mass flywheel.
For more information on single mass and dual mass flywheels and flywheel conversion, Feel free to visit any of our other links:
Single and Dual mass Flywheel conversions
---
Learn more about Flywheels here: Single and dual mass flywheels
---
Dual Mass Flywheel Repairs and replacements in Hamilton:
It isn't rare for flywheels to wear down and need replacement, so at Grimmer Motors, our reliable mechanics can help you with all your flywheel repair and replacement needs.
At Grimmer Motors, we provide a variety of flywheel-related services. This includes Flywheel conversion, replacement, and repair for a range of Flywheels.
For Flywheel repairs in Hamilton, contact Grimmer Motors today!
Phone: 07 855 2037
Email: office@grimmermotors.co.nz
Address: 998 Heaphy Terrace, Fairfield, Hamilton