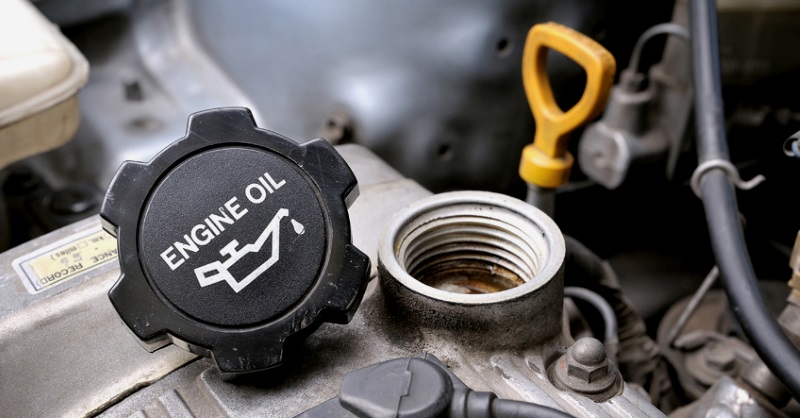 Oil Light is On – Inspection & Repair in Hamilton
What does the oil light mean?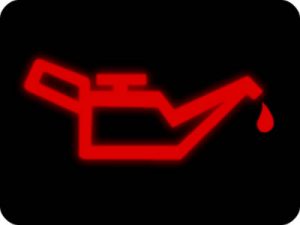 The oil light is used to warn you of oil leaks, low oil levels or low oil pressure in your vehicle. It activates if there isn't enough oil circulating your car's engine. If your car starts to display the oil warning light, we recommend that you pull over and turn your engine off as soon as possible. This is because a lack of oil can cause serious damage and overheat and seize your engine.
What causes the oil light to turn on?
Engine has run out of oil – if your engine has run out of oil it will effectively have low oil pressure as explained below. Plus it will have no oil to lubricate the moving parts of the engine against friction and heat causing immediate engine damage.
Low oil pressure – Low oil pressure occurs when the engine oil pump isn't circulating oil around your engine enough. When this happens, your engine will not be properly lubricated, which can cause engine components to wear and overheat more quickly.
Oil leak – When oil leaks out of your engine, it can be a serious issue. This is because the engine is eventually left with no oil. If an oil leak occurs, refilling the engine won't be enough. Instead, you will need to get the leak fixed so that it doesn't continue to happen.
What happens if you drive with the oil light on?
Driving is not recommended if your car's oil light is on. This is because of the potential damage that can occur in your engine. Oil lubricates the various moving parts in your car's engine. This allows them to move smoothly without creating friction and controllable heat. If oil isn't lubricating these parts properly, the friction will cause engine parts to wear and create excess heat in your engine. In the long run it is cheaper to call a tow truck to take your vehicle to your trusted local garage to get the cause of the engine oil light on diagnosed and repaired as quickly as possible. This is far cheaper than the cost and time off the road for a new engine. 
---
Oil Light On Diagnostics & Repairs in Hamilton
Is your car's engine oil light on? If so, we can help you to diagnose and fix the problem. 
At Grimmer Motors, our qualified, talented and experienced mechanics can quickly and accurately diagnose problems in your car's engine oil system. We can find the location of an oil leak or determine why there is little/no oil pressure. Once the problem has been identified, we can provide repairs that will last the test of time.
For car engine oil light on diagnostics in Hamilton, contact Grimmer Motors today!
Phone: 07 855 2037
Address: 998 Heaphy Terrace, Fairfield, Hamilton