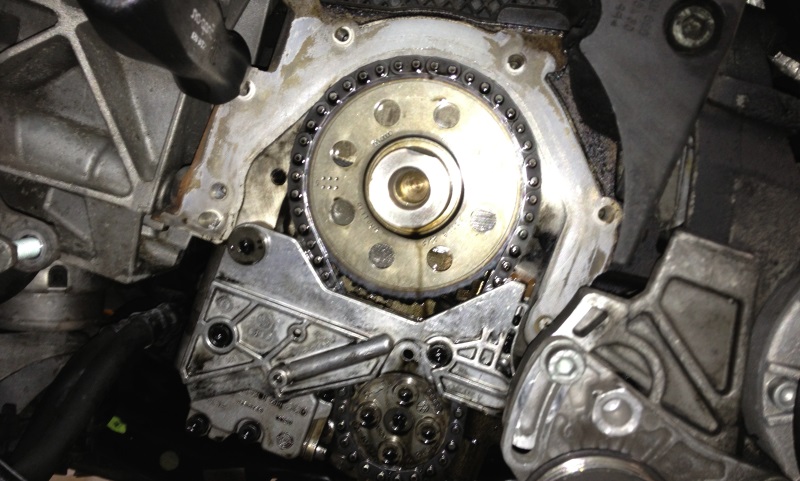 New Engine Oil Pump in Hamilton
What does the engine oil pump do?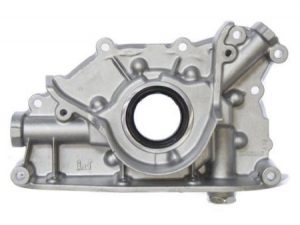 The engine oil pump is responsible for sending oil around your engine, allowing the oil to lubricate the various moving parts and keep them in good condition. It is important that the engine oil pump maintains the correct level of oil pressure. This is because low oil pressure can starve your engine of oil and high oil pressure can damage engine components. 
Although engine oil pumps are meant to last the life of your car, issues can still occur. When this happens, your car engine oil pump will need to be replaced in order to restore proper engine oil flow. The engine oil pump is usually located inside the lower part of the engine,  below or next to the crankshaft. This means that it is often difficult to replace yourself. 
Symptoms of a faulty engine oil pump:
Irregular engine oil pressure – The engine oil pressure in your car should always stay in the middle range. A malfunctioning engine oil pump will cause engine oil pressure to rise, fall or fluctuate. Some cars have engine oil pressure gauges on their dash, whereas others will require an oil pressure test.
Higher engine temperature – When low engine oil pressure occurs, your engine will not be supplied with enough oil. This can cause the moving parts to create friction, which results in excess heat being generated. If your temperature gauge is reading higher than normal, we recommend that you check your engine oil system and cooling system for problems. 
Noisy engine – When engine parts are not correctly lubricated, they will produce more noise. You may also hear a whining noise coming from the oil pump, or ticking noise from engine hydraulic valve lifters, or other rattling or banging noisy from your engine. 
---
Car Engine Oil Pump Replacement in Hamilton
Is your car's engine oil pump in need of a replacement? If so, we can help!
At Grimmer Motors, our skilled and qualified mechanics can examine, repair and replace engine components such as the engine oil pump. A healthy engine oil pump means a healthy engine, meaning that the repair will save you from potentially damaging your engine in the future.
For new oil pump installation & replacement in Hamilton, contact Grimmer Motors today!
Phone: 07 855 2037
Email: office@grimmermotors.co.nz
Address: 998 Heaphy Terrace, Fairfield, Hamilton