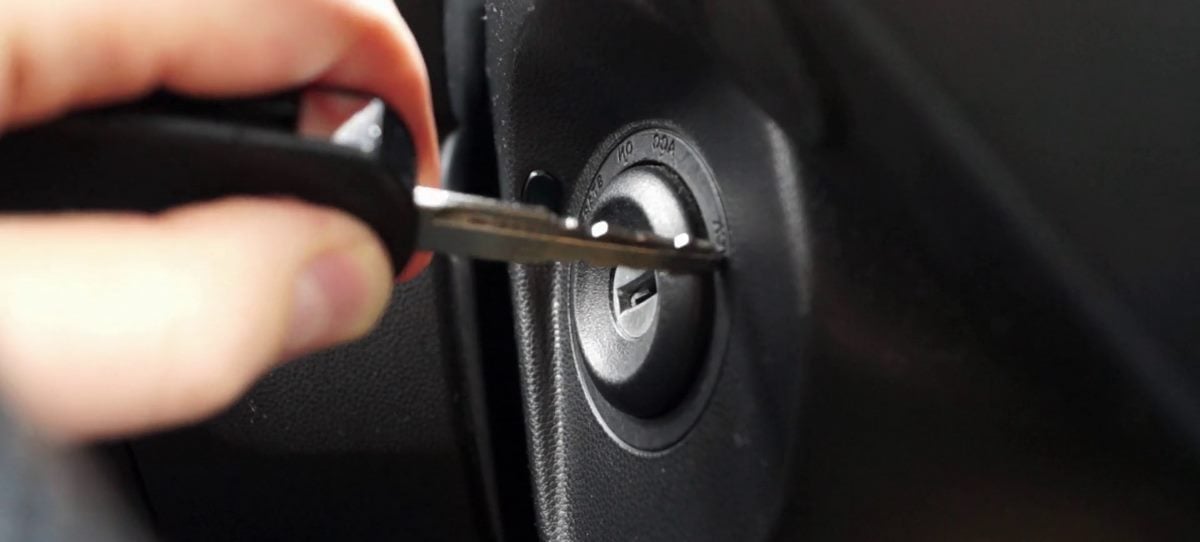 Immobiliser Fault Repairs in Hamilton
Do you have problems with your immobiliser?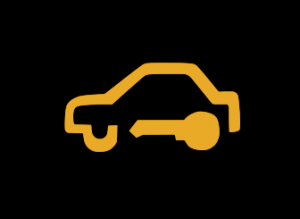 Your vehicle's immobiliser is a powerful security component that stops your car from starting when the keys are not present. An immobiliser fault may stop your vehicle from starting at all. Immobiliser problems can have many causes. These include:
A damaged key fob
Faulty wiring
Faulty immobiliser ECU
Faulty engine ECU
These problems are often accompanied by glowing or flashing immobiliser light.
Immobiliser Diagnostics & Repair in Hamilton
Our team of qualified and experienced mechanics are happy to examine your vehicle's immobiliser system and identify any errors. We can then offer stress-free, reliable repair solutions for your problem. Our advanced diagnostic software allows us to quickly determine the cause of faults in your vehicle.
Once we have determined that the immobiliser is the source of your problem, we can attempt to disable, remove or bypass your immobiliser, allowing your vehicle to start normally without any problems.
Please Note – we don't generally stock or supply just "parts only" for this service. We are a general automotive repair workshop. If you are able to bring your vehicle to us, we can diagnose the problem, find and fit the necessary parts, or organise the appropriate service for you.
Phone: 07 855 2037
Email: office@grimmermotors.co.nz
Address: 998 Heaphy Terrace, Fairfield, Hamilton