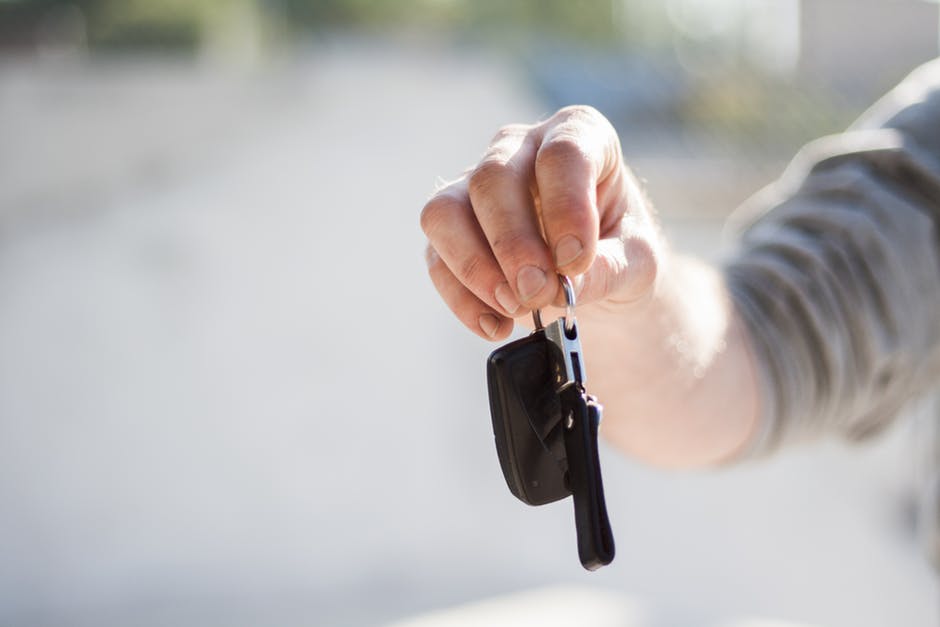 Car Keyless Entry Hamilton
About Car Keyless Entry
Door handle unlock – With the key in your pocket or bag, you can unlock the car just touching your hand to the door handle. The car and key are connected by a small transponder chip located inside the key/fob. This chip communicates with the proximity sensors in the door handle and unlocks the doors when you touch the door handle when the key fob is close.
Key press unlock – Pressing the button on your key unlocks the door by sending a radio signal that is received by your car, these signals can range from 5m to 20m. To keep your car safe rolling codes were invented to stop thieves replaying a stolen code and unlocking your car. The remote uses a randomly generated number which changes sequence each time the car is unlocked.
Learn more about keyless entry here
What happens if your door is staying locked.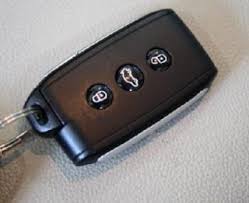 What to do if key stops working – If a battery or program in the fob has malfunctioned then there should be a metal key you can extract from the key remote:
Look closely at the fob. If it has a leather coat on remove it and look for a small catch, pulling on this catch should allow a spare key to pop out. If you find this key put it into the driver's door and access the car. If your car normally has a push button start then look around for a key slot on the steering column (near the steering wheel). If you find the slot insert your key and your car should start.
For other method consult your car service manual often in your glove box, or talk to your local auto repairer.
What to do if the battery has died 
Check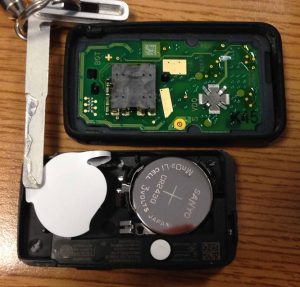 whether the fob is flat or the car has malfunctioned – Use backup fob to unlock the car and if it does then it's probably a flat battery
Open your fob – This should only take a finger and with some pushing should pop off
Locate battery – This should be easy and if you haven't already ordered a battery then find the name/number to order a replacement battery
Replace the battery – Swap the batteries out and put the cover back on.
If you need to purchase a new transponder key please click here
---
Keyless entry diagnostic's Hamilton
Does your car not unlock or start properly any more? At Grimmer Motors, our talented and reliable mechanics can help. Our mechanics can easily diagnose and replace a damaged or failed key/fob and get you back on the road in no time!
For all your car key,  replacements needs in Hamilton, contact Grimmer Motors today!
Please Note – we don't generally stock or supply just "parts only" for this service. We are a general automotive repair workshop. If you are able to bring your vehicle to us, we can diagnose the problem, find and fit the necessary parts, or organise the appropriate service for you.
Phone: 07 855 2037
Email: office@grimmermotors.co.nz
Address: 998 Heaphy Terrace, Fairfield, Hamilton