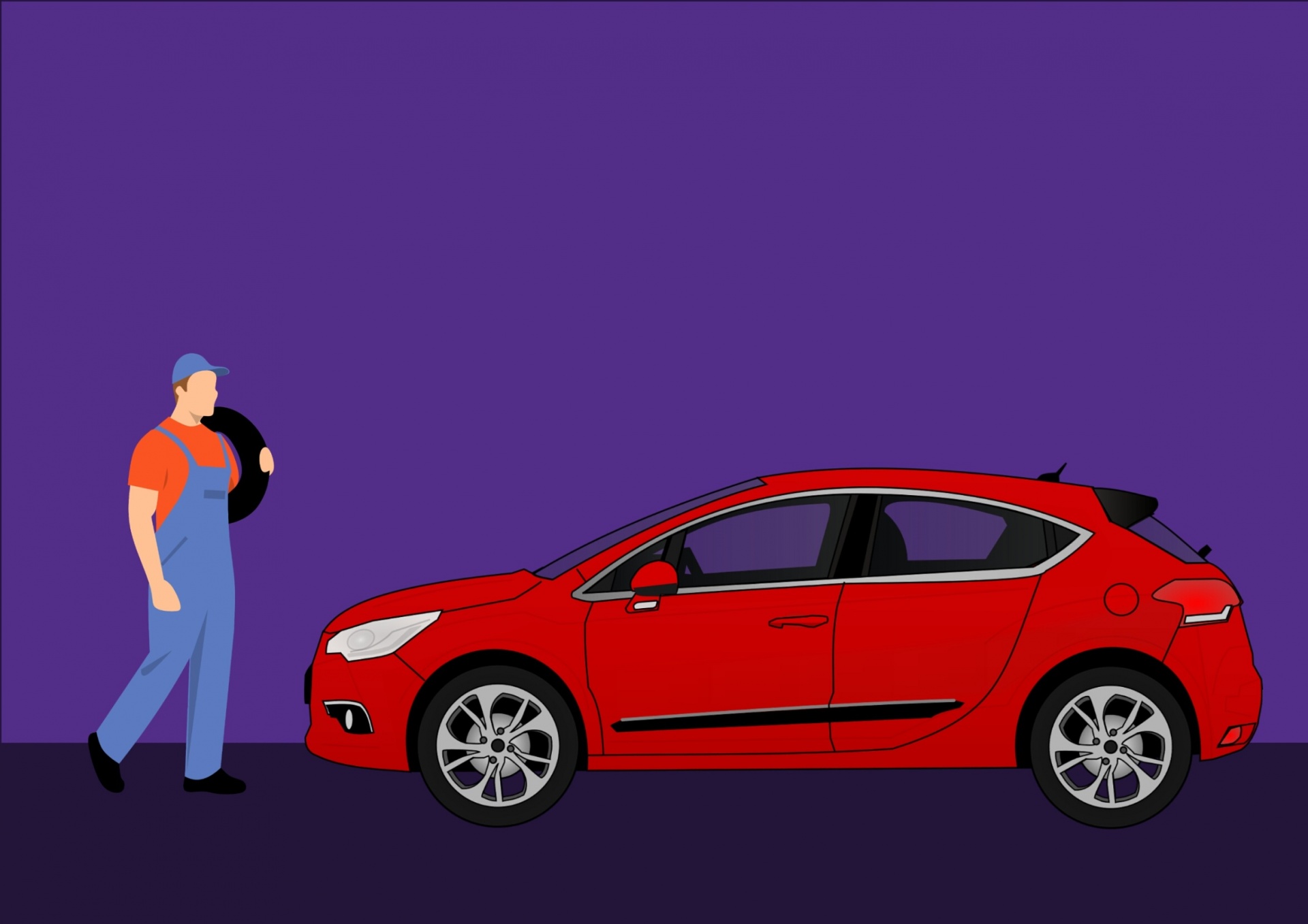 How long does a WOF take Hamilton
Here at Grimmer Motors, we aim to provide you with the highest standard of service within an efficient time-frame.
A Warrant of Fitness or WOF service is integral to the running of the vehicle, and must be performed as required by law. However, this doesn't mean it will take days. With Grimmer Motors, it is recommended that you allow up to an hour in order for the WOF to complete. You could spend that hour waiting in-store, making the most out of our FREE WIFI and air-conditioning. Or you can always just drop off your car and pick it up when you are ready (which is our preferred option).

What is checked during a WOF?
Safety Belts
Airbags (if present)
Brakes
Speedometer
Steering and Suspension
Glazing
Windscreen wipers and washers
Tyre condition
Doors
Exhaust
Fuel System
Lights
and many more safety related items
These all must meet particular criteria as required by law. Hence, the process will be the same everywhere you visit. However, it is important that this check is done properly and that utmost safety is exercised. The Warrant of Fitness (WOF) inspection must adhere to the standards standards necessary for the vehicle's use to be legal and to avoid any future fines.
If you are feeling proactive, you can always do a quick pre-check prior to your visit. Start by making sure your car boot is empty so we can easily check the spare wheel, then check if your lights and wiper are working, and let us know if you have found any concerns.
If you can drop your car off before 8.30am and leave it with us until at least 2.30pm, then we will give you a FREE basic Car Wash and Vacuum with any Warrant of Fitness (WOF) check.
What happens if you fail the WOF?
Since it is a legal requirement to have a WOF, you unfortunately cannot drive the vehicle, except to get it repaired or for a new WOF. If your car is unsafe to drive, we do have courtesy cars available to book.
The repair process is mandatory in order to be issued a WOF. Here at Grimmer Motors, you can expect high quality and permanent solutions rather than short-term solutions that are likely to cost you more down the line. It is important that you avoid simply parking your car on a public road with an expired WOF, since this could cost you a fine issued by a parking warden.
At Grimmer Motors we don't cut corners, we ensure that every customer receives a high quality and safe service along with honest advice. You can have the peace of mind knowing that your vehicle is in safe hands and will be fixed properly. Book in with us today to have get your Warrant of Fitness (WOF) check!
Phone: 07 855 2037
Email: office@grimmermotors.co.nz
Address: 998 Heaphy Terrace, Fairfield, Hamilton