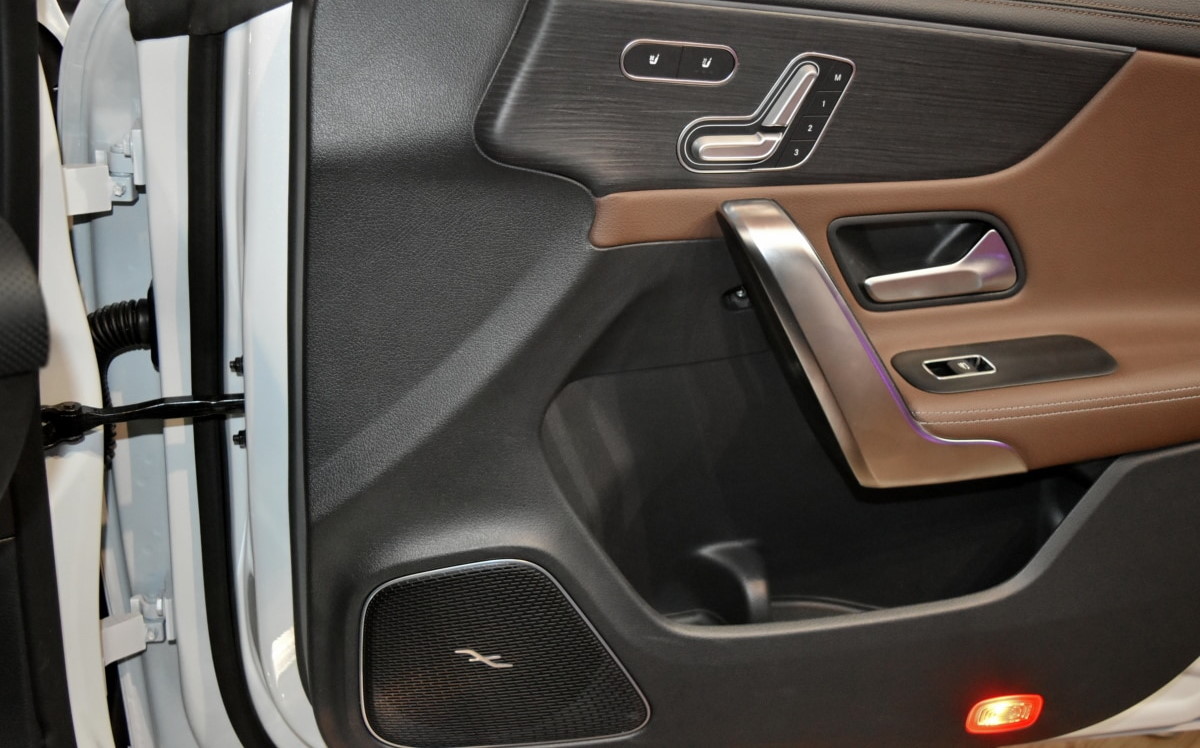 Failed WOF for Car Doors – Servicing & Repairs in Hamilton
Why are working car doors important to your safety?
In order to maximise safety and comply with New Zealand's Warrant of Fitness requirements, your car doors should be secure, fully-working and free of rust and corrosion. An unstable door can affect your vehicle's safety by coming loose as you are driving. A door that is stuck can also create huge safety risks in the event of an emergency where the driver/passenger needs to quickly exit the vehicle.
Causes of failed Warrant of Fitness (WOF) for car doors:
There are several different issues that can lead to your car's doors failing a Warrant of Fitness. These include:
Rusty or damaged door hinges – Over time, rust or prolonged use can lead to weakened door hinges. When this happens, replacement is recommended. In order to pass a Warrant of Fitness, a door's hinges must be securely attached to both the door and the body of the car.
Repairs for car door hinges in Hamilton
Car door stuck shut –  All of your car's doors should be able to easily open and close in the event of an emergency. If one or more doors are stuck shut, your car will fail a Warrant of Fitness. This problem is usually caused by issues with the door's latch. However, the child lock may also cause issues.
Repairs for door stuck shut in Hamilton
Car door won't stay closed – Problems with the latch can also lead to your car door not closing correctly. As you can imagine, this can lead to potentially unsafe driving conditions, especially at high speeds.
High levels of corrosion/rust – Rust can weaken your car's doors and their components. If your door has rust, you may notice pitting as well as bubbles in the paint. In severe cases, the area affected by the corrosion damage may fall out and leave a hole.
Learn more about car door WOF requirements
---
Car Door Repairs & WOF Work in Hamilton
Have you failed a Warrant of Fitness due to problems with your car's doors? If so, we can help! At Grimmer Motors, our team of skilled mechanics can repair and replace hinges, latches and car door panels themselves. Once, repaired, your doors will function correctly and safely.
For car door servicing and repairs in Hamilton, contact Grimmer Motors today!
Phone: 07 855 2037
Email: office@grimmermotors.co.nz
Address: 998 Heaphy Terrace, Fairfield, Hamilton