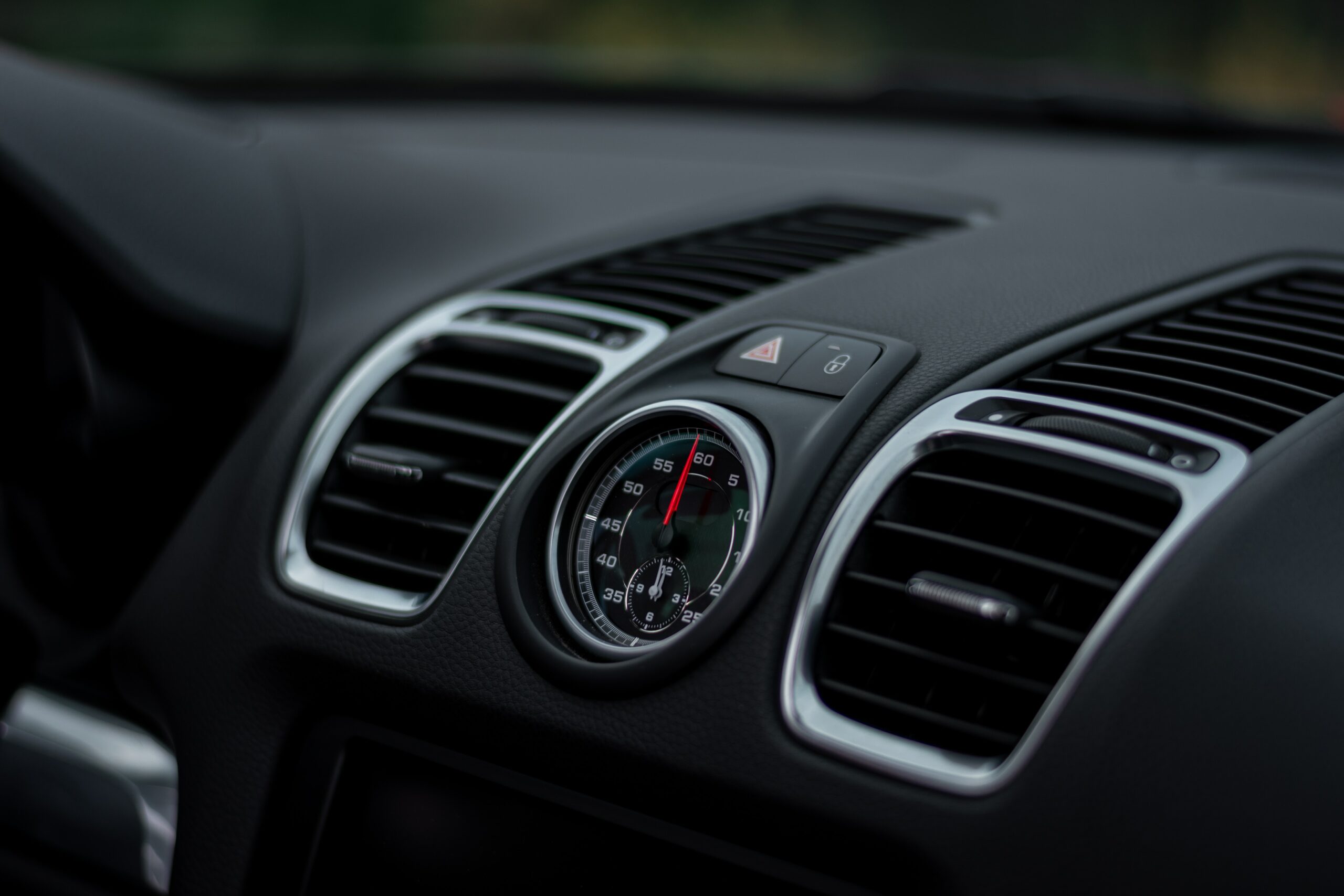 Car Air Conditioning Service Hamilton
There is nothing more frustrating than your air conditioning (AC) failing on a hot summer's day while driving.
The best way to avoid this from happening is to get your car and AC unit regularly serviced by your mechanic. Even if there are no obvious signs of problems with your AC you should still get it regularly checked out.
Benefits of Getting Your AC Regularly Serviced
Here are some of the main benefits of getting your air conditioning unit regularly serviced:
Saves You Money: when you get your car and AC regularly serviced it means that any problems are picked up early which saves you lots of money in the long term if expensive repairs are required. It's a good idea to set up regular routine servicing for your vehicle with your mechanic.
Keeps You Comfortable: The main reason you have AC in your car is to make driving more comfortable, especially on hot summer days. When your car and AC unit are serviced regularly it will ensure your AC is always working.

Makes Your Car Run More Efficiently: Regular servicing of your car and AC unit means that will operate more efficiently which reduces your fuel bill. When your refrigerant and oil levels are kept at their optimal levels your AC unit will function correctly and at its full capacity. It's important to note that European vehicles lose refrigerant much faster than Japanese vehicles so if you have a European vehicle it is even more important to get regular servicing.

Ensures It Is Safe: Routine maintenance of your AC system ensures that you don't have any voltage and connection issues that can result in damage to your system. When your AC unit is serviced, the evaporator is cleaned which reduces the risk of strange odours from entering your car which can be both annoying and harmful. Regular servicing will ensure your AC unit is safe for you and your family when traveling in your car.
Boosts Your Resale Value: When you get your car and AC unit regularly serviced it will help to improve how much you will be able to sell your car for in the future. It's a great idea to keep detailed records so that you can show prospective buyers when the time comes to sell your vehicle – most mechanics will help you with this too.
Car Air Conditioning Service Hamilton
Do you want to get your air conditioning unit serviced? If so, we can help! At Grimmer Motors, our team of skilled mechanics will organise an in-depth servicing of your AC to ensure it is safe and working at its optimal level. For vehicle servicing and repairs in Hamilton at a great price, contact Grimmer Motors today.
Phone: 07 855 2037
Address: 998 Heaphy Terrace, Fairfield, Hamilton