What is preventative maintenance?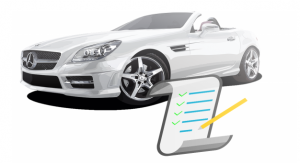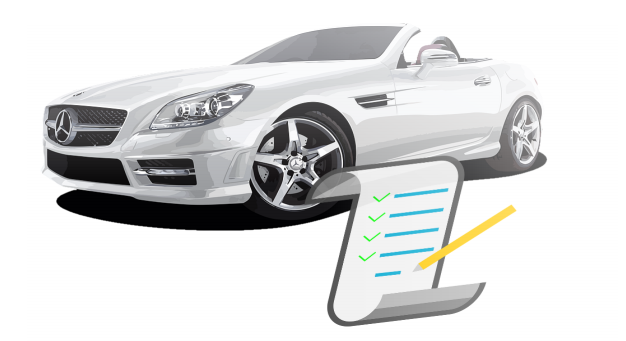 Preventative maintenance means regularly looking after your vehicle to avoid issues in the future. The advantages of preventative maintenance are that you can save money, avoid the hassle of a car repair and drive confidently knowing your vehicle is in good condition.
Routine servicing is an important part of preventative maintenance. A service allows mechanics to examine your vehicle for problems, check and replace the fluids and conduct tests on your vehicle. Some of the benefits of servicing include:
Increased safety from being able to trust the reliability of your vehicle and that it won't let you down from

service related

issues at the worst time, such as

travelling

alone at night or in bad weather

A healthier engine, filled with new oil and a new oil filter.

Virtually all other fluids checked and topped up, changed as needed so they don't run dry or cause

corrosion / damage

to other vehicle parts.

Stress-free driving knowing your car is well looked after.

Better

cashflow

for you as you have much less chance of unexpected and unwelcome large repair bills

Problems diagnosed

early,

before they can cause

major / expensive

damage.

A better knowledge of your vehicle, giving you more confidence.
Preventative maintenance electronic tests:
An electronic test can detect problems in your vehicle before they cause more damage. It can also diagnose engine warning lights.
At Grimmer Motors, electronic tests are included in our servicing packages. We measure the balance of your engine cylinders, record fault codes and run other tests on your vehicle. This allows for problems to be detected early.
We store the results of your electronic test in our online database, allowing us to track the health of your engine over time. When you want to sell your vehicle, this comes in handy as we can provide a full, detailed report of your vehicle's history, which may help you get the best price when you sell.
What type of service should I get?
We have several different servicing packages ranging in price. This allows you to choose what's best for you and your vehicle.
When it comes to preventative maintenance, the best service will always give the best results. A premium / full service gives you more than just new oil and an oil filter. It is a detailed set of maintenance tasks made to improve the health and longevity of your vehicle's various components. This will result in increases vehicle value and an improved driving experience.
If you want to keep your vehicle for at least twelve months, we recommend a premium service. You will be pleased with the result.
Preventative maintenance for your vehicle in Hamilton
Are you looking for a comprehensive, high-quality vehicle service? If so, check out our amazing servicing packages!
Included in all our services are our additional special offers! These include:
A free car wash
A free tyre shine and dash polish
A free interior vacuum
Free electronic tests with printout
You can read more about our special offers here.
Our services are designed to keep your car in the best condition possible, allowing it to truly last the test of time and retain its value when it comes time to sell. For great value, fast and quality car preventative maintenance service in Hamilton, contact Grimmer Motors today!