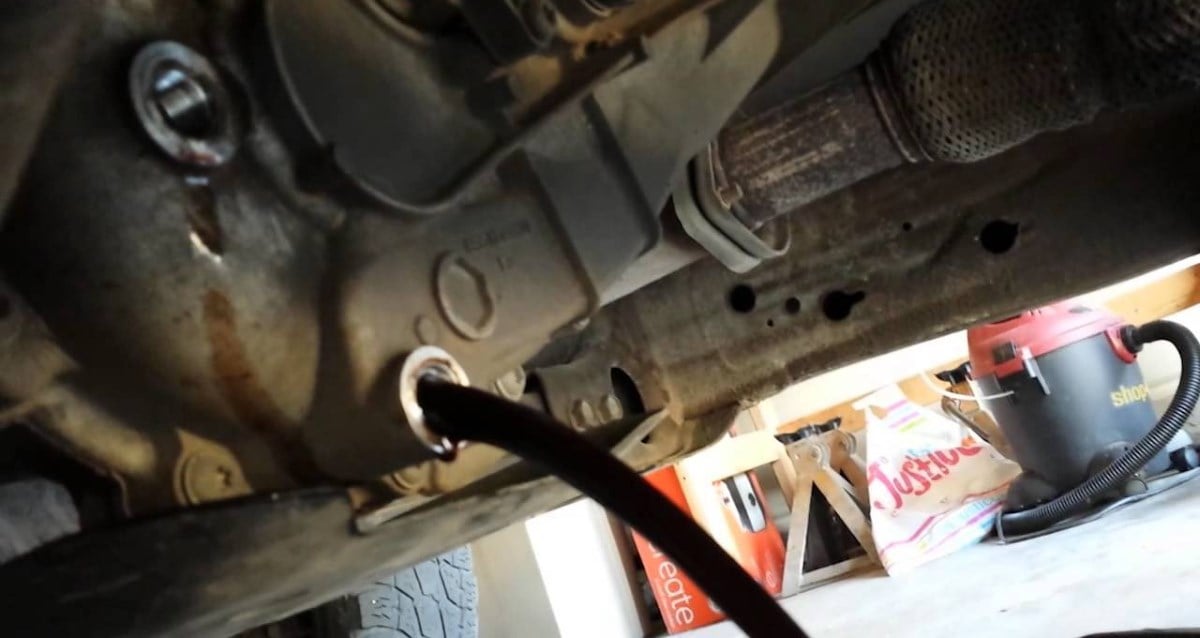 When to Replace the Transfer Case Fluid? Common Signs & Symptoms
About the transfer case:
The transfer case is a vital drivetrain component in four-wheel drive (4WD) and all-wheel drive (AWD) vehicles. Its purpose is to direct drive power from the transmission to all four wheels via the front and rear axles. The transfer case controls which wheels receive power depending on the mode your car is in. For example, only the front wheels will receive power if the car is set to two-wheel drive mode.
Transfer cases require lubricant to function correctly. This keeps the gears moving smoothly and prevents friction between the various moving parts. This lubricant is usually referred to as transfer case fluid.
Learn more about how transfer cases work
When to change the transfer case fluid?
Most mechanics recommend that you replace the transfer case fluid once every 50,000 km. However, the average life of the transfer case fluid depends on how your vehicle is used. If you regularly tow large loads or put other forms of stress on your transfer case, the fluid should be inspected regularly. This ensures that there are no leaks and that the fluid is keeping its lubricating properties.
When the transfer case fluid is not replaced for a long time, it may lose its ability to properly lubricate the gears inside. This can lead to premature wear on the transfer case itself, resulting in a potentially expensive repair.
Symptoms of transfer case fluid in need of replacement:
Difficulty changing gears – Low or dirty transfer case fluid can affect your transmission's ability to shift gears. It can also result in your car unexpectedly falling out of four-wheel drive.
Loud noises while driving – As the transfer case fluid loses its lubricating properties, friction will occur inside. This will create loud grinding noises which may become louder when four-wheel drive is engaged.
---
Transfer Case & Fluid Replacement in Hamilton
Is your car in need of a transfer case fluid change? If so, we can help! At Grimmer Motors, our team of experienced mechanics can replace the transfer case fluid on your car, SUV or ute. This will allow for smooth gear operation and four-wheel drive.
If the transfer case itself has begun to fail, we can also source a replacement part for you and repair the issue.
For transfer case servicing and repairs in Hamilton, contact Grimmer Motors today!
Phone: 07 855 2037
Email: office@grimmermotors.co.nz
Address: 998 Heaphy Terrace, Fairfield, Hamilton