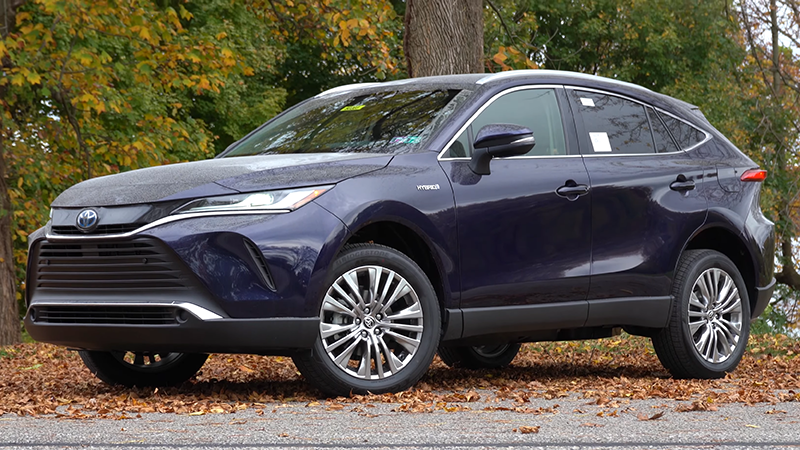 Toyota Venza Hybrid Problems Hamilton NZ
What are the problems?
The Toyota Venza has returned after a six-year break, with the newest model coming out in 2021 in hybrid-only form. Drivers have praised this SUV's updated style, economy, and ease of handling.  In earlier years there were some complaints about the petrol Toyota Venza's ABS (automatic braking system) and other issues relating to the engine and steering. These problems have fortunately not cropped up this time. As with any hybrid though, it is always important to be aware of battery health. Keep an eye on any issues that could be developing, and make sure you get your vehicle serviced regularly!
Toyota Venza Hybrid 2021
The SUV's smooth suspension and elegant style have prompted some reviewers to compare it favourably to the Toyota RAV4. A quirk of the vehicle one driver noted is that the engine will quietly turn itself off and on quite often which may be distracting for drivers unused to hybrid vehicles. This is part of the vehicle, and not something that can be fixed.
As with other hybrids people have commented about the regenerative braking system, which some drivers have found to be effective but not always smooth, and sometimes "grabby". Regenerative braking is a feature of the Venza (and many other hybrids). For more information on regenerative braking and when to be concerned, take a look at Grimmer Motors' guide to hybrid and electric vehicle brake repairs.
Taking care of your Toyota Venza Hybrid's battery         
The Toyota Venza Hybrid battery comes with a 10-year-warrantee. As with other Toyota hybrid models however the actual battery life also depends on how often you use your hybrid. Batteries should last up to 100,000 miles (more than 160,000km).  Servicing your car regularly is also a good idea if you want to make your battery last as long as possible.
Watch for these signs your battery may be in trouble: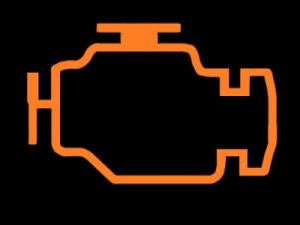 The check engine light will turn on, and the hybrid system warning light may appear
Your Venza may start to consume more fuel
The vehicle may decrease in power; acceleration may become slower
The charge level may change suddenly
Grimmer Motors provides a range of services when it comes to reconditioning and replacing hybrid batteries, and also provides diagnostic services if you're worried that something is going wrong. If you have any queries, don't hesitate to get in touch.
2009 – 2016 Toyota Venza
The Toyota Venza was not available in hybrid form in previous years. Between 2013 and 2016, some of the common complaints drivers made about the petrol Venza were related to the engine, fuel tank and Powertrain. Most of these were ironed out by 2016, with the 2016 Venza receiving very good reviews.
Drivers of the 2009 Toyota Venza experienced issues with steering and engine problems. Issues with the ABS (anti-lock braking system) being unreliable were a problem with the 2010 model and occasionally the 2011 model: for information on ABS braking and what can go wrong, take a look at Grimmer Motors' page on ABS fluid level sensors. Drivers of the 2012 Venza also reported problems with airbags. Fortunately, drivers of the new hybrid have not experienced any similar issues.
Toyota Venza Hamilton NZ Repairs
If you have any questions about your Toyota Venza Hybrid or you want to get it repaired, contact the friendly, capable and experienced team at Grimmer Motors today!
Phone: 07 855 2037
Address: 998 Heaphy Terrace, Fairfield, Hamilton