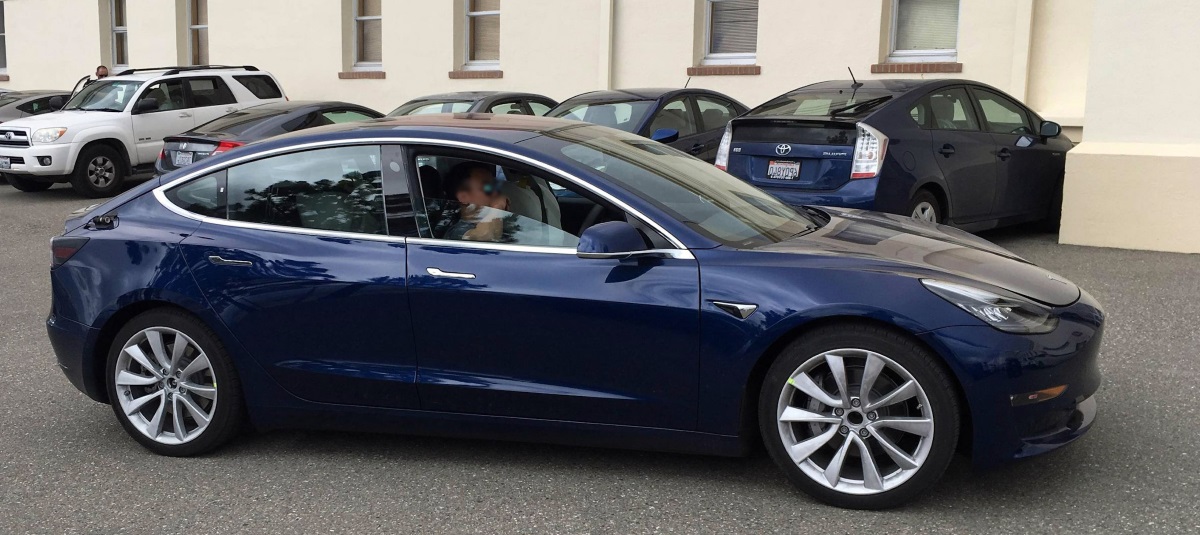 Tesla's Model 3 – New Zealand's Newest Premium EV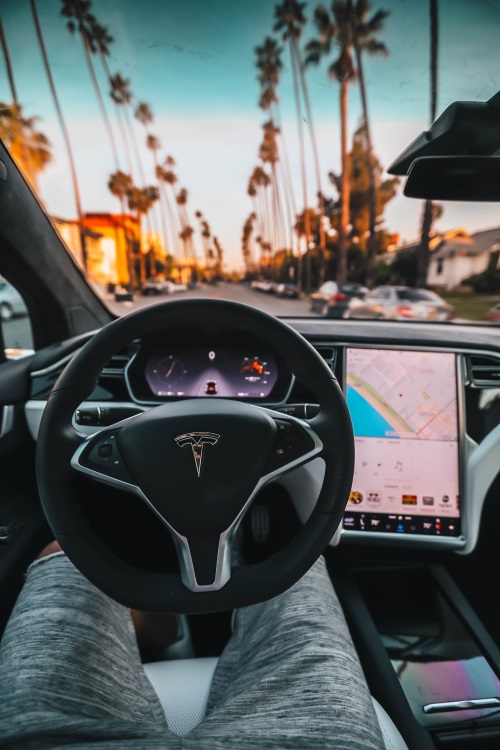 Recently, Tesla's longly-awaited Model 3 began sales in New Zealand following over 500,000 paid reservations worldwide. The Model 3 is a smaller, cheaper and more accessible competitor to Tesla's other popular vehicles; the Model S and the Model X.
So why are we so excited about Tesla's new Model 3? Find out below!
620 km Range:
When it comes to the Model 3, running out of battery on a road trip is no longer an issue. This is because of Tesla's impressive battery and power management strategies, which allow for an entire 620 km of use off a full charge.
When you're on the road, you can easily plug your Tesla into one of many charging stations located throughout the country. Charging is quick and you can expect up to 270 km of range out of a 30-minute charge.
Impressive Safety Rating:
With an NHTSA 5-star safety rating in every category and subcategory, Tesla's Model 3 is one of the safest cars available. The Model 3's frame is built from a mixture of aluminium and steel making it sturdy, rigid and safe in the event of an impact. The Model 3's low center of gravity also significantly reduces the risk of rolling in the event of an accident.
Amazing Acceleration – 0-100 km/h in 3.4 seconds
You'll be blown away by the Tesla Model 3's acceleration. Reach 100km/h in as little as 3.4 seconds without a drop of petrol. The Model 3's dual-motor and improved aerodynamics allow for impressive speeds in all conditions.
Tesla Autopilot Included:
Autopilot is Tesla's futuristic autonomous driving system. The Model 3 uses Autopilot to:
Automatically steer, brake and accelerate.
Parallel park without driver input
Automatically make lane changes when driving on a highway
and much more. Autopilot makes you feel like you are driving something from the future and gives an amazing insight into how cars will work decades from now.
Learn more about the Model 3 on Tesla's official website
Where can you repair or service your Tesla?
One question that worries many Tesla owners is "where will I take my car for a repair?". Even though electric cars have been available for several years, many workshops are hesitant to work on them due to the differences in comparison to a petrol/diesel vehicle.
Fortunately, we have been working hard to learn as much as we can about electric vehicles. At Grimmer Motors, we have experience with servicing, repairing and inspecting electric/hybrid vehicles. This makes us the ideal workshop in Hamilton to bring your Tesla or other EV.
Learn more about our EV and hybrid repair servies
Our commitment to caring for the environment naturally draws us to electric cars, due to their clean operation and small carbon footprint. Give us a call today if you want to learn more or would like to book a repair.
Phone: 07 855 2037
Address: 998 Heaphy Terrace, Fairfield, Hamilton