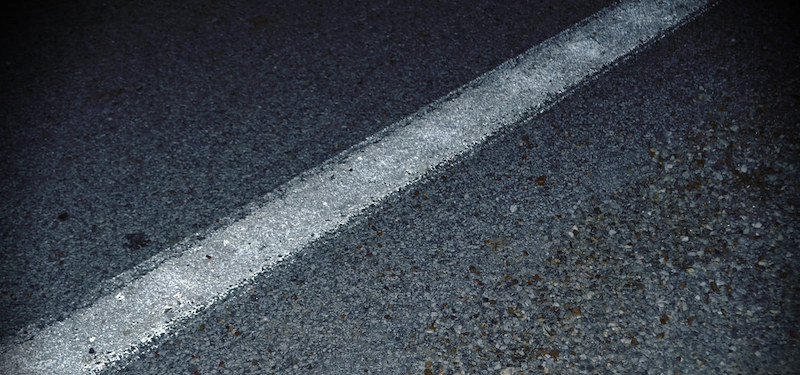 Tar Splatter Removal and Cleaning
What is tar splatter?
Have you ever looked around the bottom of your vehicle and noticed black splatter marks? If so, tar from the road has likely been kicked up by your wheels and gone onto the car. On hot days, tar can sometimes melt, making it more malleable and wet. If this happens, then the tar might splash onto usually the lower areas of the vehicle, but sometimes can land higher up if you were traveling at high speeds or there was a large amount of melted tar. You might also get tar on your car by driving through road construction where tar is being out down. But do not fret; those marks are not permanent! All they need is a bit of time, attention, and a good clean.
What should you do if tar splatters on your car?
If you have noticed tar on your vehicle, there are a few things you should do. First, decide whether you would prefer to use a tar remover spray or try
combining household solutions. Tar remover spays may cost more but they are highly effective and very easy to use. If you opt for household solutions you may already have the materials handy but it might take more time and may not be as easy as tar remover sprays.
Tar remover spray – Any premade tar splatter remover will give specific instructions on how to apply and remove the product. It will likely require a towel or sponge and car soap and wax for an extra thorough clean. An example of a tar remover spray is this SCA Bug and Tar Remover. 
Household solutions – If you opt for this method of removal, you will need some form of household cleaner. Two examples you might already have are WD-40 and peanut butter. See how to apply each of these types here.
Why should you remove tar splatter?
Removing tar from your vehicle is different from removing dirt or other debris. This is because tar is an oil-based substance. Tar will not come out after a simple car wash. Tar also hardens over time, making it require more effort to remove. If you want to keep your car looking new and clean, it should be removed sooner rather than later. If you are concerned about tar and exterior cleaning, you may also consider how to keep your interior in good condition. 
Tar Removal and Car Cleaning in Hamilton
If you have noticed tar on your car, no need to worry. We can help! Our experienced team will walk you through how to get any tough tar stains off. In addition, with any service at our shop, you will get a complimentary car wash, which includes a tyre shine and interior vacuum. We know how special your vehicle is to you, so you want it to be handled with care. Choosing Grimmer Motors guarantees trustworthy services and will get your car back to you looking nice and clean. For reliable car cleaning solutions in Hamilton, contact Grimmer Motors to book an appointment today!
Phone: 07 855 2037
Address: 998 Heaphy Terrace, Fairfield, Hamilton