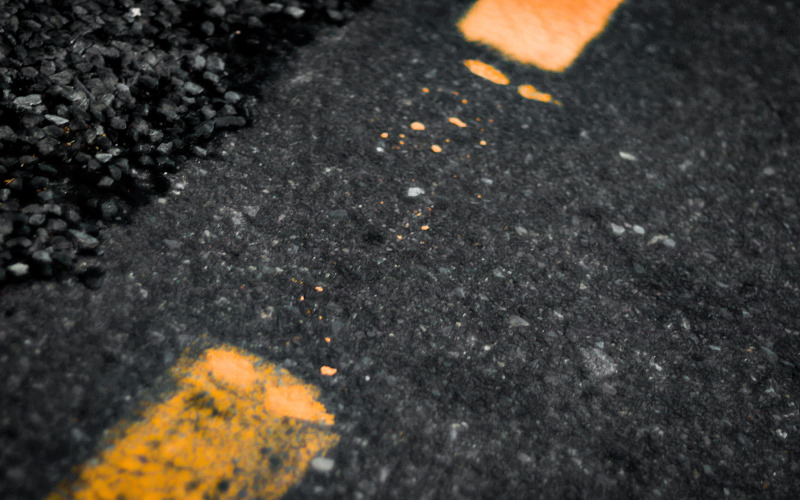 Tar Splatter Removal and Cleaning
Is your Vehicle Covered in Tar?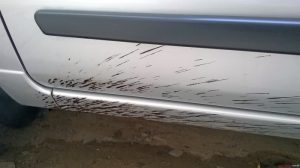 After driving during a hot day, you may find black marks on your vehicle. These marks can usually be found on the bottom of your vehicle. These are caused by tar melting during the day and splattering onto your car as you drive.
Removing tar from your vehicle is different from removing dirt or other debris. This is because tar is an oil-based substance. Tar will not come out after a simple car wash. Tar also hardens over time, making it require more effort to remove. Therefore, it should be removed sooner rather than later.
---
Tar Removal and Car Cleaning in Hamilton
If your vehicle is covered in tar, there is no need to worry. Our team of mechanics can help advise you on how to remove any tar from your vehicle, making it look newer and cleaner. We also offer car washes to our customers which include a complimentary tyre shine and interior vacuum.
For reliable car cleaning solutions in Hamilton, contact Grimmer Motors today.
Phone: 07 855 2037
Email: office@grimmermotors.co.nz
Address: 998 Heaphy Terrace, Fairfield, Hamilton