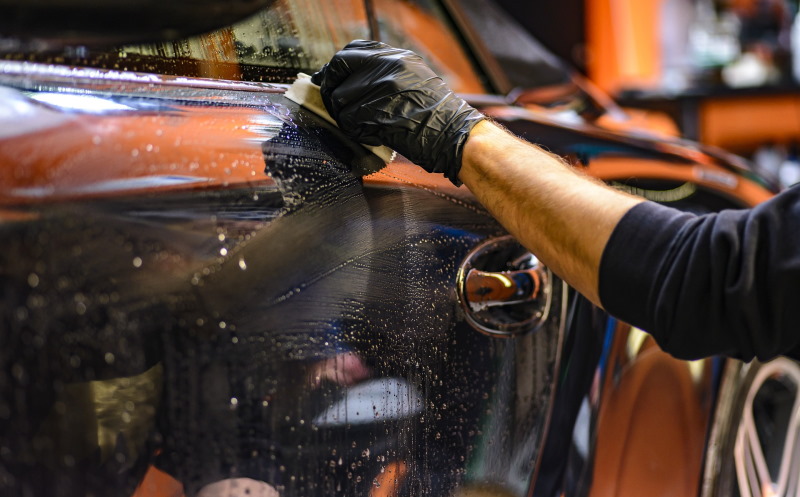 Service Special Offers
---
Some other benefits of getting a Vehicle Service through Grimmer Motors:
Premium Oil & Filters
We use the Highest Quality Penrite Oil and Ryco Filters. These meet or exceed the car manufacturer specifications meaning they are safe to use in all cars, including brand New Cars Still Under Warranty.
Identify Dashboard Warnings
Grimmer Motors has access to the latest vehicle scan tools and technologies to ensure we can accurately and correctly perform services and dash service light resets on virtually all cars.
Certified Repairers
You can have the Peace of Mind that we are MTA members and have been hand-picked by Auto Super Shoppes and VTNZ as a Certified Repairer, meaning we meet a range of high standards.
Find out more from the VTNZ website and Auto Super Shoppes
Free Repair & Servicing Logbook
Every vehicle Service or Repair is recorded and printed into the Repair and Service History booklet, unique to Grimmer Motors. This booklet also has all your future Service, Repair and WOF Reminders in it. It is proving to add value to vehicles at the time of sale, as the buyer has a complete history of the work performed by Grimmer Motors over time
Email & Text Message Notifications
To avoid forgetting your next service and potentially damaging your engine, you get an Automated Email and TXT Service Reminders from us a few weeks before it is due.
Comfortable Waiting Room
We have an air-conditioned waiting room with FREE WIFI and Family-friendly bathroom facilities
Courtesy Cars
A courtesy car lets you continue your busy day while we work on your vehicle. Depending on availability, you may be able to Book a Courtesy Car
Grimmer Motors Ltd
4.7
Phone: 07 855 2037
Email: office@grimmermotors.co.nz
Address: 998 Heaphy Terrace, Fairfield, Hamilton