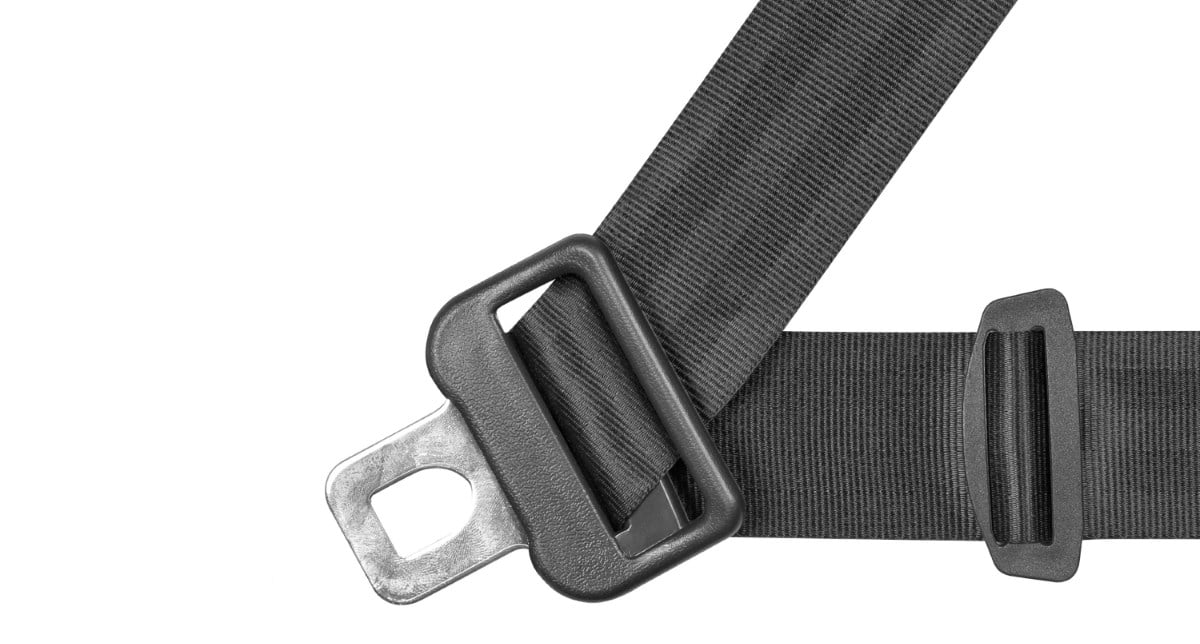 Seat Belt Wont Retract Properly – Repairs in Hamilton
Why won't the seat belt retract properly?
Seat belts are one of the most important safety components in your car. They significantly reduce the risk of injury in an accident. A seat belt that won't retract properly can affect the safety of your car. In New Zealand, a faulty seat belt can also cause your car to fail its Warrant of Fitness.
There are several different things that can cause your car's seat belt(s) to become stuck and not retract properly. Below are some of the most common causes:
Worn seat belt – Seat belts can become worn over long periods of time due to age. The seat belt can tear, twist or become stuck, preventing retraction from occurring naturally. In this case, we recommend that you replace the seat belt as it may cause you to fail your next Warrant of Fitness.
Damaged retractor – In most seat belts, the belt webbing is connected to a retractor mechanism. Inside the retractor, a spring applies a rotation force to the belt, allowing it to retract properly. If the retractor or spring stops working correctly, your seat belt won't retract properly. A seat belt retractor replacement is usually cheaper and more convenient than trying to repair the retractor/spring.
Damage from previous accident – When there is an impact, your seat belt's pre-tensioner is designed to lock the seat belt in place, keeping you safe but damaging itself in the process. After an accident, a seat belt pre-tensioner replacement will often be necessary to make the seat belt retract correctly again. You may also have an Airbag / SRS light on the dash of your car.
Twisted seat belt  Perhaps the easiest to fix cause of a stuck seat belt, a twisted seat belt will often prevent proper retraction. Untwisting the seat belt should allow it to draw back in properly.
PLEASE NOTE: WE CAN ALSO ORGANISE RE-WEBBING OF SEAT / SAFETY BELTS FOR YOU, TO WARRANT OF FITNESS COMPLIANCE STANDARDS!
---
Car Seat Belt Repairs & Replacement in Hamilton
Is one or more of your car's seat belts not retracting properly? If so, we can help! At Grimmer Motors, our team of mechanics can quickly and easily fix a variety of seat belt related issues. Whether its replacing the retractor, pre-tensioner, or the entire seatbelt due to old age, we are happy to help!
If your seat belts have failed their Warrant of Fitness, or they are not working or retracting properly, contact Grimmer Motors for expert repairs, servicing ad replacement.
PLEASE NOTE: WE CAN ALSO ORGANISE RE-WEBBING OF SEAT / SAFETY BELTS FOR YOU, TO WARRANT OF FITNESS COMPLIANCE STANDARDS!
Phone: 07 855 2037
Address: 998 Heaphy Terrace, Fairfield, Hamilton