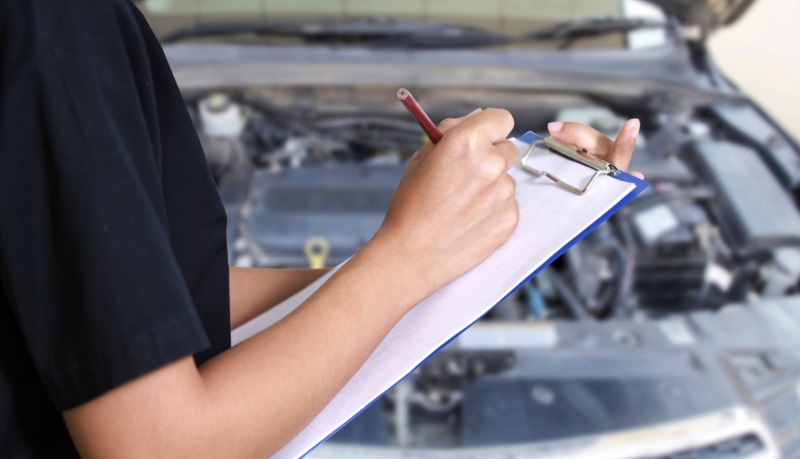 Failed Warrant of Fitness (WOF) – Repair Services in Hamilton
Have you failed your Warrant of Fitness (WOF)?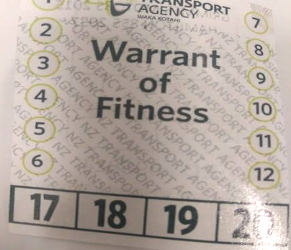 In New Zealand, all cars must legally show a valid Warrant of Fitness "WOF" label on the windscreen. Failure to show a WOF label can result in a fine. A failed Warrant of Fitness can be stressful as it means that you cannot legally drive your car until it has been fixed by a mechanic. Fortunately, we want to make the process of getting your WOF certification as straightforward and simple as possible.
At Grimmer Motors, we want you to be able to get your vehicle back on the road as soon as possible. For this reason, we provide our customers with reliable, high-quality WOF repair work. 
Common reasons for a failed WOF
Below are a list of some common reasons for a failed WOF and what we can do to help you fix them.
---
Hamilton's WOF Repair & Servicing Specialists
At Grimmer Motors, we can provide the best services and repairs, meaning your car will easily be able to pass its Warrant of Fitness. If you have failed your WOF, one of our mechanics can clearly explain what needs to be done and how it can be fixed.
For reliable WOF repair in Hamilton, contact Grimmer Motors today!
Phone: 07 855 2037
Address: 998 Heaphy Terrace, Fairfield, Hamilton