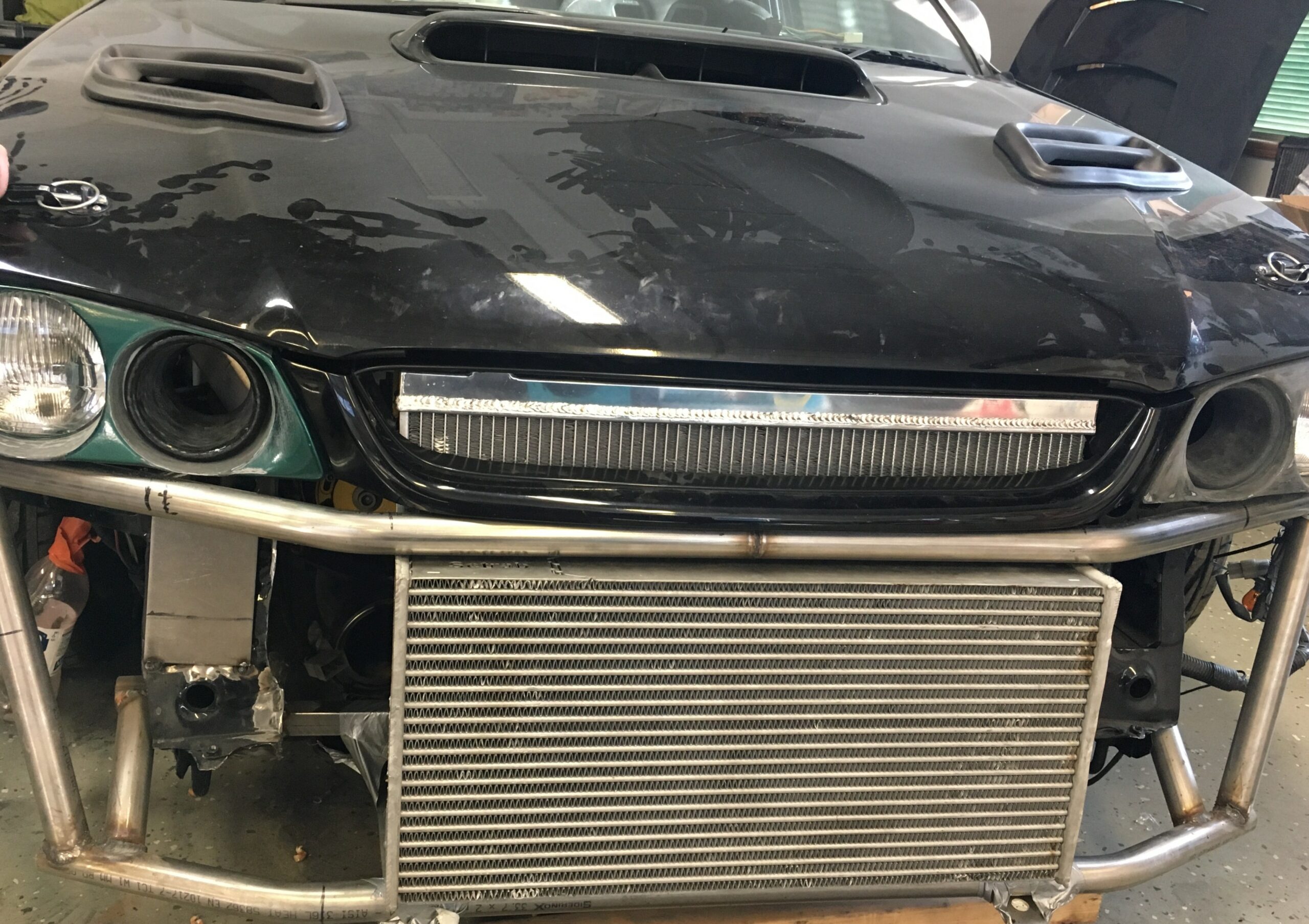 Rusty Radiator Water Hamilton
Most radiator problems are caused by car owners not regularly checking the health of the radiator, especially the water/coolant that helps to ensure correct heat dissipation in the engine. It is especially important for older cars to have regular check-ups, including regular radiator checks. Rusty radiator water can cause your engine frost plugs to leak, overheat the engine, and can block your car's radiator – leading to even bigger problems if it is not fixed.
What causes rusty radiator water and how can you reduce it?
The best way to reduce rusty radiator water is to use a high-quality coolant and only put clean water into your radiator. Some water contains contaminants that when heated to boiling point can cause metallic elements to accumulate in your radiator which can cause leaks and adversely affect the efficiency of your radiator. Using high-quality coolant/ anti-freeze will help to lubricate and protect the aluminum parts in the radiator and the water pump. It is recommended to using a 50/50 ratio of coolant and distilled water in most car models, our trained mechanics will be able to help you with this.
Your radiator liquid can also turn rusty when air gets into the radiator. When the radiator coolant cools down, it contracts which can cause an air pocket. This can cause rusting within your cooling system and can damage your water pump's seal and bearings.
You should also regularly check your cooling system for leaks. Leaks lessen the performance of your radiator and can cause rust to occur due to the excess steam moisture in your engine. If your radiator needs to be topped up regularly this is a good sign that it is leaking, and you should take your vehicle to your mechanic for a check-up.
Why should you replace rusty radiator water?
Regular maintenance is essential when it comes to vehicle engines. Most car owners ensure their vehicles receive regular oil changes and tune-ups, and radiator flushes should also be part of a good maintenance plan. If you own an older model car, you should flush your radiator every year. Flushing the radiator regularly will remove excess rust and debris that has built up in the radiator and ensure it lasts a lot longer. The safest easiest way to do this is to take your car to your mechanic, who will know all the correct procedures to follow.
Radiator flushing to rust in Hamilton
Does your radiator have rusty water? If so, we can help! At Grimmer Motors, our team of skilled mechanics will first examine your radiator for signs of corrosion and rust and then drain the radiator fluids completely before adding a new mixture of coolant and clean water. For radiator flushing in Hamilton, contact Grimmer Motors today!
Phone: 07 855 2037
Address: 998 Heaphy Terrace, Fairfield, Hamilton