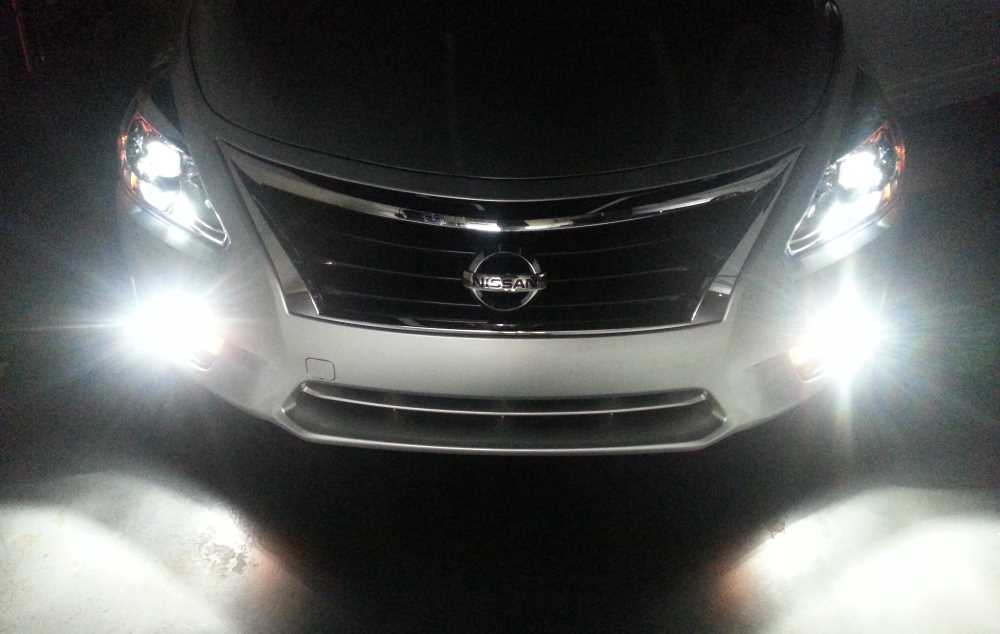 New Car Headlights & Fog Lights in Hamilton
Why is replacing your car's headlights and fog lights important?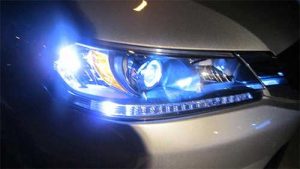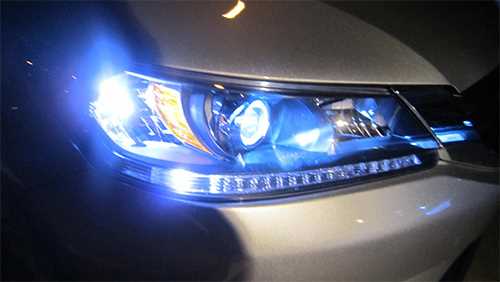 Your car's headlights allow for improved visibility at night. As well as lighting up the road in front of you, they also make your car visible to other drivers. Properly functioning headlights are vital to your car's safety and are also a Warrant of Fitness requirement in New Zealand.
Fog lights are used to improve the safety of your car in foggy weather. Although they are not used nearly as much as headlights, you never know when you might need to use them. For this reason, it is highly recommended that your vehicle's fog lights work correctly.
A headlight or fog light repair/replacement will give your improved visibility of the road in front of you. This will allow for increased safety.
Causes of malfunctioning

headlights / fog

lights:

There are several things that can cause your headlights/fog lights to malfunction or fail a Warrant of Fitness. These include:

Blown bulbs – When a bulb blows, the light will stop functioning. A blown bulb can be caused by loose connections, old age or carious electrical problems. Blown bulbs will need to be replaced to restore proper headlight functionality. 

Different Coloured Bulbs – over time the colour of the headlight / fog light bulb can change, which means your car could fail a Warrant of Fitness (WoF) . Both bulbs must be the same colour to pass a WoF

Damaged electrical components – Your car's headlights and fog lights are controlled by a series of electrical components. Problems with the headlight relay, fuse, module, headlight switch or surrounding wiring can prevent the headlghts or fog lights from turning on.

Damage caused by impact – Physical damage to the front corners of your car can lead to the lights being broken. In many cases, the entire light assembly may need to be replaced. 

Faulty alternator or battery – A faulty alternator or battery can lead to the headlights being very dim, especially when the car is first turned on. 
Car Alternator Repairs in Hamilton >
New Headlight / Fog Light Installation in Hamilton
Is your car in need of new headlights or fog lights? If so, we can help. At Grimmer Motors, our team of skilled mechanics can repair and replace various components in your car's front lighting system. Whether the problem is caused by a faulty battery, blown fuse or damaged wiring, we are happy to help.
If you have failed a Warrant of Fitness due to faulty headlights or fog lights, our mechanics can provide a quick solution to the problem. This will allow you to get your car on the road sooner rather than later.
For headlight / fog light repair and replacement in Hamilton, contact Grimmer Motors today!
Phone: 07 855 2037
Address: 998 Heaphy Terrace, Fairfield, Hamilton