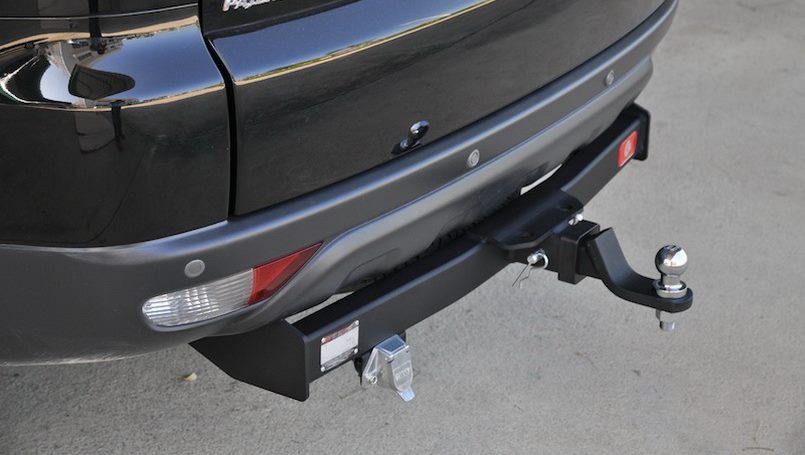 New Car Towbars & Installation in Hamilton
About towbar installation: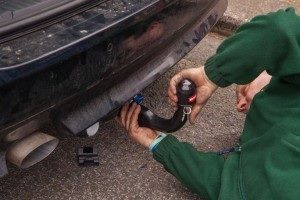 Ideally, your car's towbar should last for the full lifespan of the vehicle. However, problems such as corrosion and loose parts can mean that your towbar must be replaced. Regular maintenance of your car's towbar will reduce the chances of your towbar becoming damaged over time. In order to increase the life of a towbar, the towbar, detachable towing hitch and bolts/nuts must be kept clean.
In the event of towbar damage or problems that cause your car to fail its Warrant of Fitness, the towbar may need to be replaced. A replacement towbar will allow for improved safety when towing heavy loads.
Learn more about towbar requirements in New Zealand >
Causes of towbar damage:
Towball not securely attached – In some cases, the towball (or towbar coupling) can come loose from your towing assembly due to parts not being attached to the car's body correctly. This can be a huge safety hazard, especially if you are regularly using the towbar.
Corrosion – Although the towbar is a reliable and robust piece of steel, it can be prone to corrosion over time. This can cause parts to become loose, fail or fall off.
Missing bolts/nuts – A bolt or nut may fall off of your towbar assembly if it is corroded or not attached properly.
Towbar repairs, replacement and installation in Hamilton
Is your car's towing assembly in need of a repair? If so, we can help!
At Grimmer Motors, our team of experienced mechanics can assist in a variety of towbar-related repairs. whether its replacing nuts/bolts, cleaning the towbar or performing a full towbar replacement/installation, we are happy to help.
Additionally, we offer a variety of services for trailers, such as brake repairs, light repairs and Warrant of Fitness certifications.
For new towbars in Hamilton, contact Grimmer Motors today!
Please Note – we don't generally stock or supply just "parts only" for this service. We are a general automotive repair workshop. If you are able to bring your vehicle to us, we can diagnose the problem, find and fit the necessary parts, or organise the appropriate service for you.
Phone: 07 855 2037
Address: 998 Heaphy Terrace, Fairfield, Hamilton