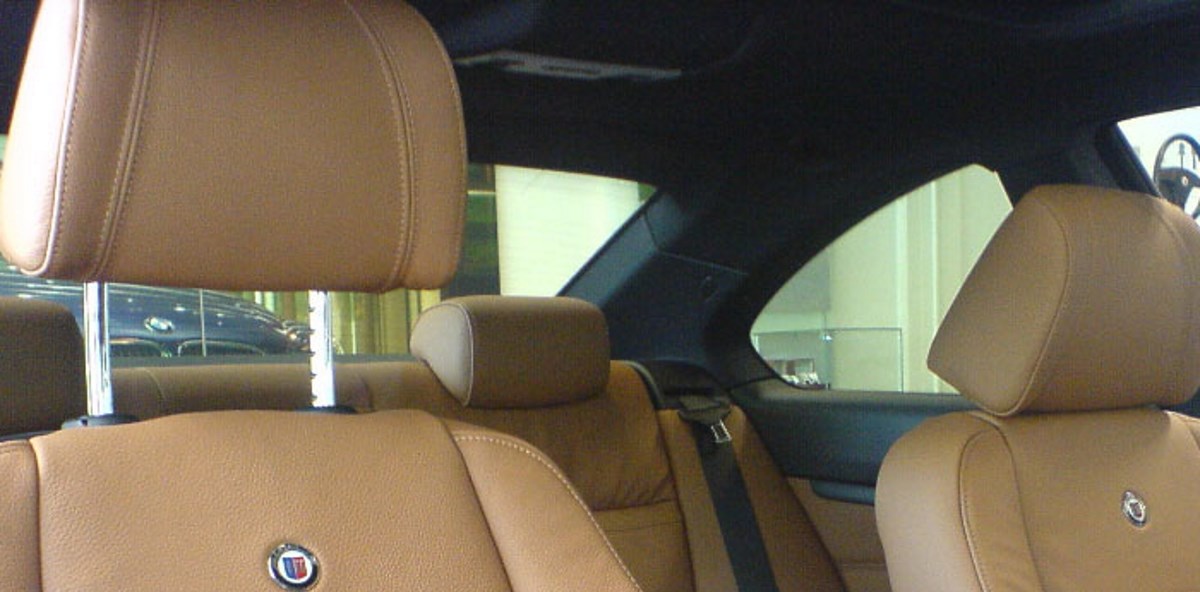 New Car Headrests / Head Restraints in Hamilton
About head restraints:
Usually an overlooked part of your car's interior, head restraints are designed to reduce hyperextension injury by providing comfort for your head while you are driving. This allows for safer, more comfortable driving.
Detachable head restraints also have a key safety feature that not many people know about. The two sharp metal rods can be used to break a window in the event of an emergency.
In New Zealand, your car's head restrains must meet certain requirements in order to pass a Warrant of Fitness (WOF).
Reasons your car's headrests failed a Warrant of Fitness:
Damage or deterioration – Over time, the head restraints can become damaged, loose or incapable of supporting your head while driving. According to the NZTA guidelines, any head restraint has deteriorated to the point where the driver / passenger is at risk, it will need to be replaced in order to pass a Warrant of Fitness.
Head restraints won't stay locked – If a headrest is unable to stay in a locked position, it will fail a Warrant of Fitness. This is because it can come loose while you are driving, preventing you from having the required head support.
Head restraints are missing – If you are going to buy a car that is missing head rests, you should be careful. A missing head restraint will need to be replaced with a new one in order for your car to pass its Warrant of Fitness.
View all WOF requirements for headrests >
---
New Car Head Rests in Hamilton
Is your car in need of a new head rest? If so, we can help! At Grimmer Motors, our mechanics can easily source a suitable head rest for your car. This will allow for improved comfort while driving. It will also prevent you from failing your next Warrant of Fitness due to headrest-related problems.
We also provide a variety of different WOF repairs, allowing your car to pass the test easily.
For car head restraint replacement in Hamilton, contact Grimmer Motors today!
Phone: 07 855 2037
Address: 998 Heaphy Terrace, Fairfield, Hamilton