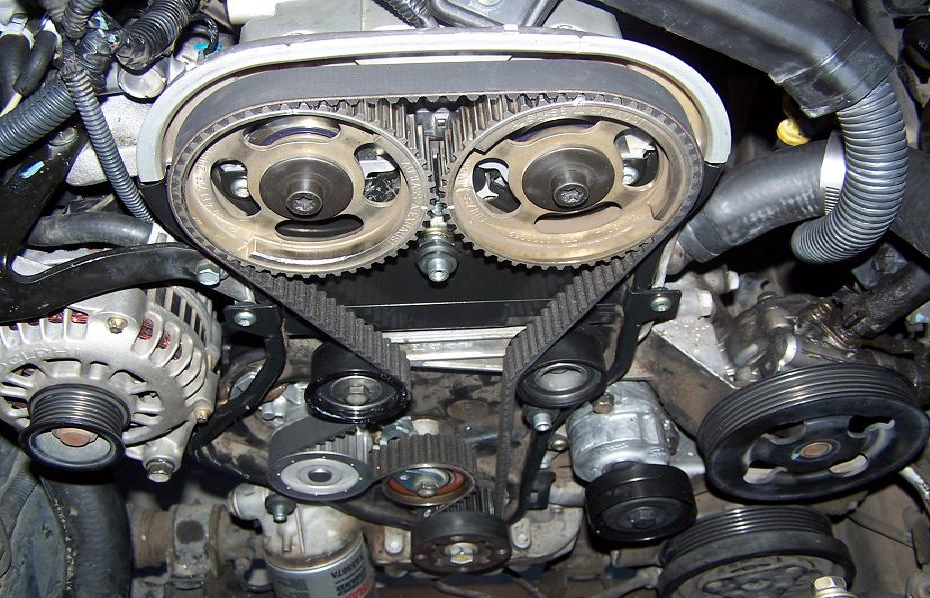 Cambelt Repairs in Hamilton
About Cambelts:
The Cambelt (also known as the timing belt), is one of the most important items in your engine. The Cambelt keeps the Crankshaft and Camshaft, in time and can cause serious damage if it is not maintained well. Due to their importance, it is important that they are replaced regularly. Cambelts should be replaced between every 80,000km and 100,000km to prevent serious engine damage.
Causes of Cambelts not working correctly: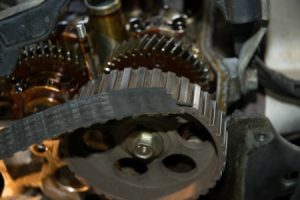 Cambelt stretching – Over time the constant tension on the Cambelt can eventually result in stretching. This will mean the belt may be lose and wear down quickly and could cause serious engine damage if it is not replaced.
Broken/Snapped Cambelt – If the Cambelt's pulley tension is not set correctly the belt could stretch or wear down and snap. This would result in serious engine damage and your car would become undriveable.
Misalignment – If your Cambelt is misaligned it could lead to some parts having over tension and other parts being lose. This will wear the Cambelt down very quickly and can result in
Worn Pulley's – If you're pulleys are worn it you're cambelts tension is likely to be Incorrect. This will mean parts of your Cambelt may be stretched or lose and can also lead to severe engine damage.
Oil Contamination – due to an oil leak for an oil seal such as the camshaft oil seal, crankshaft oil seal or the oil pump oil seal.
Grimmer motors can also fix oil leaks, https://grimmermotors.co.nz/car-engine-oil-leak-repair-hamilton/
Symptoms of a damaged Cambelt:
– Wear and cracks the Cambelt and Cambelt teeth
– Engine Noise, Possible screeching noises etc.
– Oil on the Cambelt
---
Learn more about Cambelts here: Cambelts – Wikipedia
---
Cambelt Repairs and replacements in Hamilton:
Cambelts don't last forever so at Grimmer Motors our team of skilled mechanics can help you with all your repair needs for Cambelts.
A Grimmer Motors, we provide a variety of cambelt-related services. This includes, re-alignment, changing pulley tension and replacement of these important components:
– The water pump
– The camshaft seal
– The cambelt
– The crankshaft seal
– The belt tensioner
– The cambelt idler
For all cambelt repairs in Hamilton, contact Grimmer Motors today!
Phone: 07 855 2037
Address: 998 Heaphy Terrace, Fairfield, Hamilton