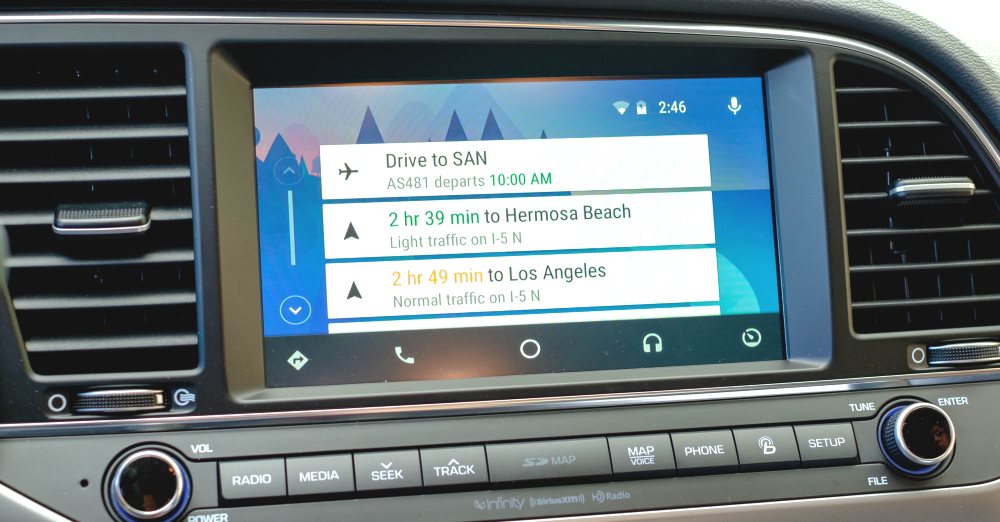 Head Unit / Radio Installation Hamilton
About head unit installation:
Having a functional, up to date music player adds to the enjoyment of driving your car. Outdated CD and tape players have been replaced with Bluetooth, AUX and USB connectivity, allowing you to play music through your mobile device. Unfortunately, drivers of older cars will often be limited to what types of media they can play through their head unit. This is because of the pre-installed radio that comes with their car.
Tips on improving car audio quality >
Reasons to replace your old head unit:
Bluetooth connectivity – A head unit replacement will allow you to play music wirelessly through your phone, or make phone calls hands-free.
Better sound quality – Audio will sound better through a newer head unit. In most models, you will also be able to fine tune the bass, treble and other settings.
Reverse camera support – Many modern head units will have built-in reverse camera functionality. This means that after wiring a reverse camera, you will be able to see what is behind you while reversing, improving safety and reducing the risk of a collision.
Reverse camera installation in Hamilton >
GPS Navigation features – Many modern head units will also have built-in GPS navigation features. This allows you to receive directions to your destination.
---
Car Radio / Head Unit Installation Service in Hamilton
Is your car in need of a new head unit? If so, we can help! At Grimmer Motors, our team of skilled mechanics can remove your old factory head unit, replacing it with a new head unit that has Bluetooth, AUX, connectivity. This will allow for an improved listening experience when playing music in your car. 
Other options we can offer include USB, Reversing Cameras or GPS Navigation all in one unit.
As well as installing new head units, we can also fix wiring and connection issues in your car's audio system.
For car head unit, GPS and radio installation in Hamilton, contact Grimmer Motors today!
Please Note – we don't generally stock or supply just "parts only" for this service. We are a general automotive repair workshop. If you are able to bring your vehicle to us, we can diagnose the problem, find and fit the necessary parts, or organise the appropriate service for you.
Phone: 07 855 2037
Email: office@grimmermotors.co.nz
Address: 998 Heaphy Terrace, Fairfield, Hamilton