Hamilton Mechanics Open for Essential Service Workers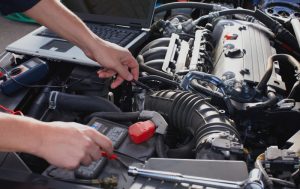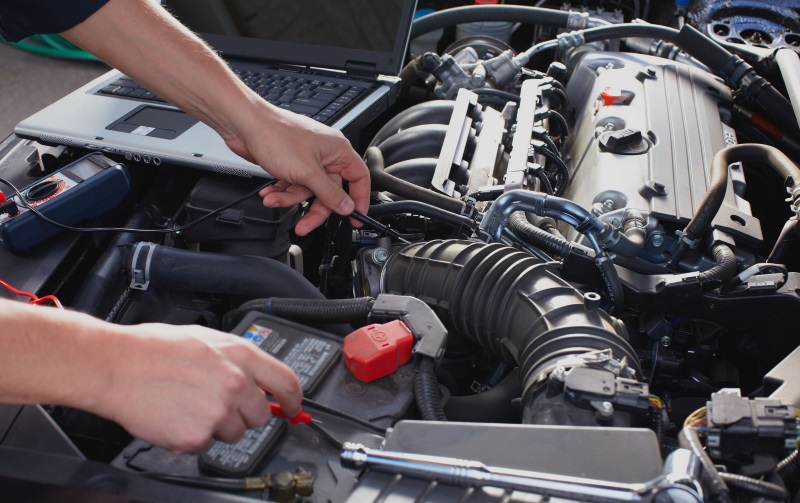 Things have changed drastically over the past week, affecting businesses NZ-wide. As things have changed, so has our approach to the situation.
Is Grimmer Motors still open?
Yes, as of 19 August 2021 at Covid 19 Level 4, Grimmer Motors mechanics in Hamilton are "On Call" to do car repairs for Essential Service Workers.
When New Zealand moves to Covid 19 Level 3, Grimmer Motors will be able to work on anyone's vehicle in a safe contactless manner.
What are the Essential Service Workers that we can provide vehicle repairs for?
Chemists

Medical Centres

Hospital workers

Essential Electricians – emergencies / callouts

Essential Plumbers – emergencies / callouts

Essential Builders  – emergencies / callouts

Farmers and any Agricultural workers

Fonterra / Open Country workers, tanker drivers, maintenance workers, distribution centres

Supermarket staff

Uber, OLA, Taxi workers

Internet providers

Cleaning company workers

Security company workers

Bank staff

Insurance staff

Funeral homes

NZ blood service workers

Ambulance staff

Nurses, Doctors

Social Workers

Midwives

Medical laboratory workers

Primary care clinics

Rest homes

Crematories

Cemeteries

Civil defence workers

Essential Council workers

Vets

Essential public service workers

Water company workers

Waste disposal workers

Court workers

Essential Education workers 

Companies that package food and beverages

Companies that produce and process food and beverages

Fire and Emergency department workers

Corrections department workers

Ministry of Justice Workers

NZ Defence Force workers

NZ Security Intelligence Service workers

Government Communications Security Bureau

Food and Beverage providers

Electricity company workers

Gas company workers

Telecommunication company workers

News company workers

Media – radio / tv etc… company workers

Utility and communications supply chain workers

Utility companies

Mental health and Social Service businesses and charities

Courier companies / freight providers

Accommodation providers for essential workers

Primary Industry workers

Essential Education workers 

Police department workers

Corrections department workers

Courts on NZ

Any person employed or contracted in a public safety or national security role

Office and Stationery Suppliers

ESR, GNS, GeoNet, NIWA, MetService  Any entity (including research organisations) involved in COVID-19 response  Any entity (including research organisations) involved in hazard monitoring and resilience  Any entity (including research organisations) involved in diagnostics for essential services like biosecurity, public health

Laboratories and Physical Containment level 3 (PC3) facilities that could provide essential services and products that could be used to respond to COVID-19  Other significant research facilities including animal facilities, clinical trials and infrastructure that requires constant attention (eg samples, collections and storage facilities) that are important to New Zealand 

Essential Railway workers, Airport, Maritime workers

Essential Met Service workers

NZ Post and other delivery service workers

Essential Infrastructure Maintenance workers – airports, railways roads, bridges, tunnels etc…
Our mechanics are at home but we have diverted our phones, and will be able to take phone calls for ESSENTIAL SERVICE WORKERS vehicle repairs from 8am to 10pm, seven days per week during the level 4 crisis lock down period.
Please stay safe and healthy during this time.
Phone: 07 855 2037
Address: 998 Heaphy Terrace, Fairfield, Hamilton