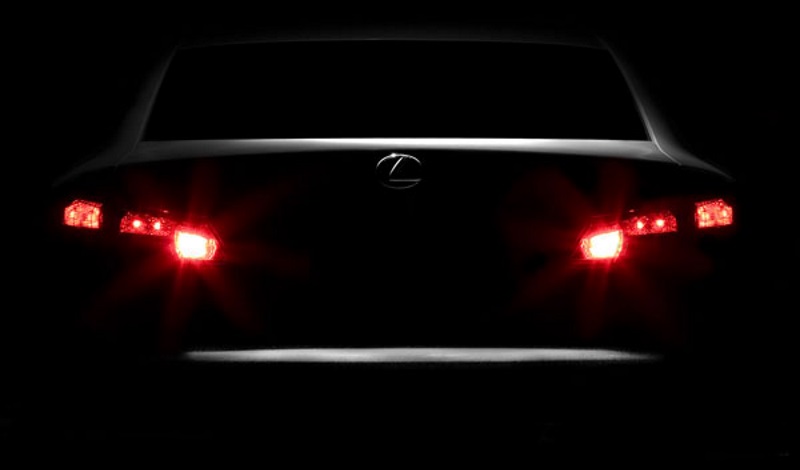 Faded / Broken Tail Light Repair / Replacement in Hamilton
Why are the tail / parking lights important?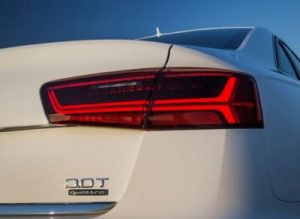 When your car's headlights are turned on, the tail lights (or parking lights) are also activated. The tail lights are located on the back of your vehicle and allow your vehicle to be seen from behind, especially late at night.
Working tail lights improve the safety of your vehicle. They do this by improving your vehicle's visibility. If your tail lights aren't functioning as they should, we suggest that you get them repaired/replaced as soon as you can. They are essential for driving at night, especially on roads without streetlights.
Causes of faulty/broken tail lights:
Blown bulbs – Eventually, the bulbs will blow and need replacement. Blown tail light / parking light bulbs will reduce your car's visibility at night, making it harder for other drivers to see you.
Damaged lens – In your car's lighting system, lenses are used to give each light a distinctive colour and often act as a reflector. In the event of your tail light lens becoming damaged or falling out of place, it will be difficult for other drivers to determine which lights are being used.
Please note is is against the law to have any white light coming out of your tail lights, and therefore if you have cracked or broken tail light lenses you will need to have them fixed by your trusted mechanic before getting a Warrant of Fitness (WoF).
Damage from impact – An impact can cause the tail light(s) lenses to break. In these case, the lights may need to be completely removed and replaced.
---
Car Tail Light Repair & Replacement in Hamilton
At Grimmer Motors, we can repair or replace your vehicle's tail lights. This allows for improved vehicle safety, especially at night.
For fast, reliable car light repairs and service in Hamilton, contact Grimmer Motors today!
Please Note – we don't generally stock or supply just "parts only" for this service. We are a general automotive repair workshop. If you are able to bring your vehicle to us, we can diagnose the problem, find and fit the necessary parts, or organise the appropriate service for you.
Phone: 07 855 2037
Email: office@grimmermotors.co.nz
Address: 998 Heaphy Terrace, Fairfield, Hamilton