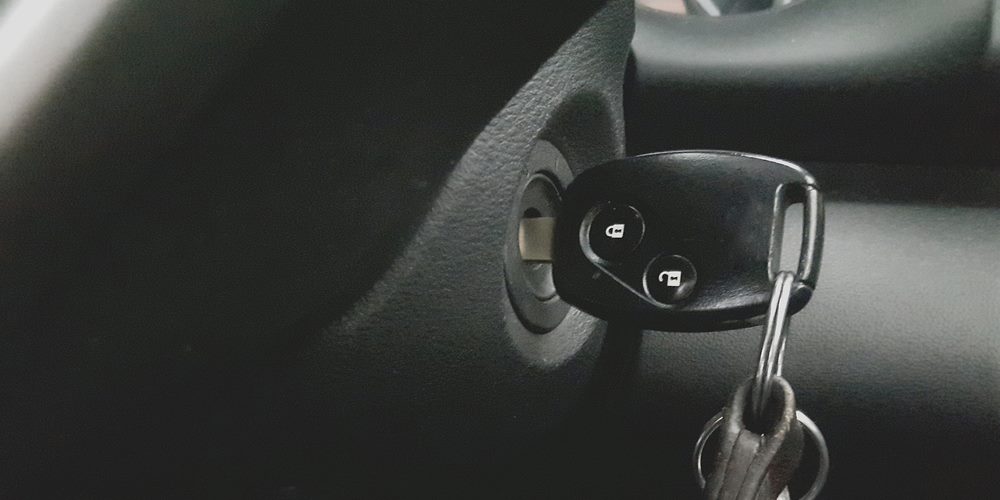 Electronic Ignition Conversion in Hamilton
About electronic ignition conversion:
Your car's ignition system is responsible for igniting the air/fuel mixture in your engine. This ignition process allows your car to accelerate. Newer cars use electronic ignition systems, which provide many benefits.
In a mechanical (non-electronic) ignition system, several moving parts work together to make the spark plugs fire at the correct time. Breaker points are used to interrupt the flow of electricity. This often results in them wearing at an increased rate. In an electronic ignition system, the spark plugs are controlled directly by electronic inputs, with no breaker points. This improves reliability, giving you an ignition system that will last the test of time.
Another option is that we can keep your ignition points and add an electronic ignition kit that will allow only a small electrical current to flow through the ignition points, making them last much longer, and giving you a stronger and better spark to the spark plugs.
If your ignition system is failing, or you want to maximise engine performance and fuel economy, it may be beneficial to get an electronic ignition conversion. This will improve your car's ignition process, allowing for better fuel economy, improved engine performance and more!
Learn more about how the electronic ignition system works
Benefits of electronic ignition conversion:
Better reliability due to no moving parts – Electronic ignition systems do not use any moving parts or limit the electrical current flow through your ignition breaker points . This allows for improved reliability, as well as reduced maintenance costs.
Improved fuel economy – An electronic ignition system will help you to save fuel. This is due to the increased power provided by the electronic ignition system. Fuel is able to ignite more quickly and effectively, improving your engine's performance and efficiency.
Reduced emissions – An electronic ignition system can reduce the effect your car has on the environment.  By using a more efficient ignition system, your car will burn fuel more effectively. This will reduce emissions of harmful unburnt fuel.
Ignition Conversion & Replacement Services in Hamilton
Does your car's ignition system need repairs or replacement? If so, we can help! At Grimmer Motors, our team of skilled mechanics can service the various parts in your car's ignition system. We can also install an electronic ignition system for you. This will improve the operation of your engine and reduce emissions.
For most cars, an ignition conversion is simpler than you think. The results are immediately noticeable and can greatly affect the operation of your vehicle.
For electronic ignition conversion and repair services in Hamilton, contact Grimmer Motors today!
Phone: 07 855 2037
Email: office@grimmermotors.co.nz
Address: 998 Heaphy Terrace, Fairfield, Hamilton