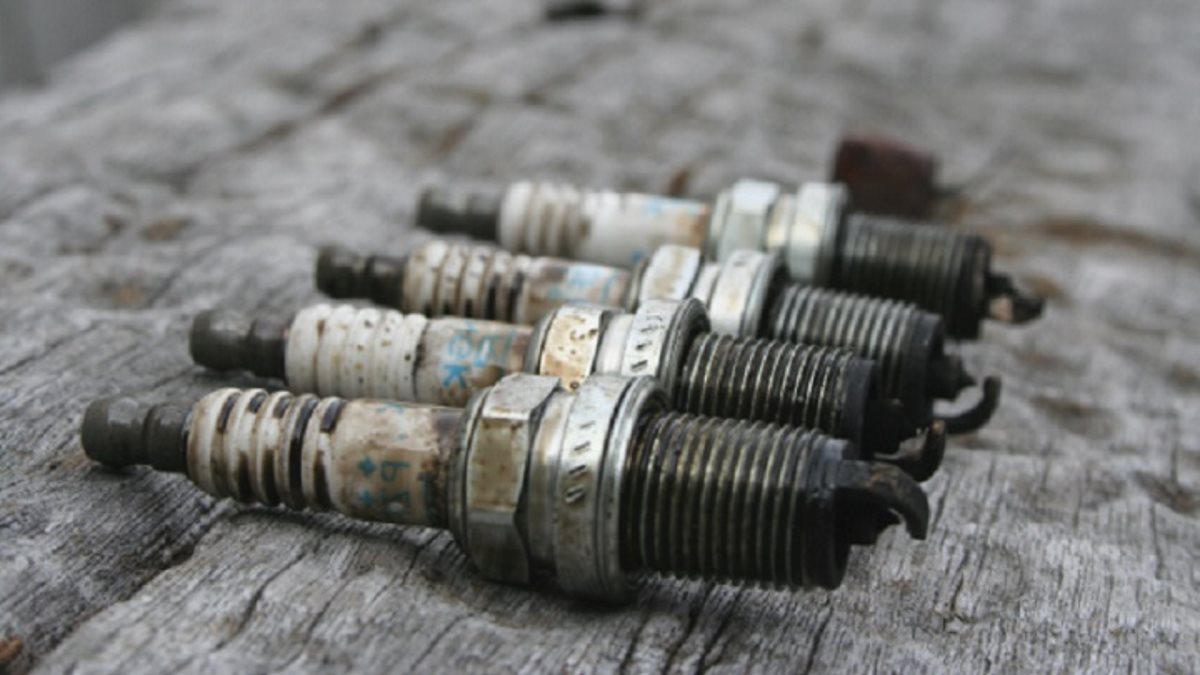 When to Replace the Spark Plugs – Symptoms, Repairs & More
What do the spark plugs do?
Car engines are powered by a mixture of air and fuel, which is burnt in order to put the engine's pistons in motion and keep the engine running. The spark plugs play the important role of creating a spark inside your engine, which ignites the air/fuel mixture and creates power. This spark from the spark plug allows your engine to start, and smoothly burn the air/fuel mixture as you drive.
When should the spark plugs be replaced?
Although they are built to be very durable, the spark plugs are subject to high levels of heat and pressure. This can lead to them eventually wearing and needing replacement. Many modern cars come equipped with extended-life iridium spark plugs, which can last over 100,000 km before failing. However, it should be noted that engine performance will be affected long before the spark plugs fail entirely. For this reason, it pays to judge the health of your spark plugs by the presence of symptoms, rather than kilometers traveled.
As for standard copper spark plugs, most mechanics will recommend having them replaced every 10,000 to 20,000 km.
Learn more about the different types of spark plugs
Symptoms of worn spark plugs:
Increased misfires – Misfires occur when your car's engine misses a step in its combustion cycle and fuel is not burnt correctly. Faulty spark plugs may not produce a spark that is powerful enough to properly ignite the fuel. This can lead to fuel not burning and causing misfires.
Increased fuel consumption – If your car is using more fuel than normal, it could be due to a worn spark plug. Bad spark plugs cause fuel to not burn correctly, resulting in it going to waste.
Loss of power / slow acceleration – If your car is not accelerating as quickly as normal, a spark plug could be the cause of the problem. When spark plugs cannot provide the necessary spark to power the engine, performance will suffer as a result.
Difficulty starting your car – Spark plug failure can lead to your car struggling to start or not starting at all. A broken spark plug will produce no spark, resulting in no combustion occurring in the engine.
Car not starting – Repairs in Hamiton
---
Spark Plug Replacement Service in Hamilton
Is your car in need of new spark plugs? If so, we can help!
At Grimmer Motors, our experienced team of mechanics can examine, repair and replace your car's spark plugs. This will allow for improved engine performance at all times as well as greater fuel economy. For spark plug replacement in Hamilton, contact Grimmer Motors today!
Phone: 07 855 2037
Email: office@grimmermotors.co.nz
Address: 998 Heaphy Terrace, Fairfield, Hamilton