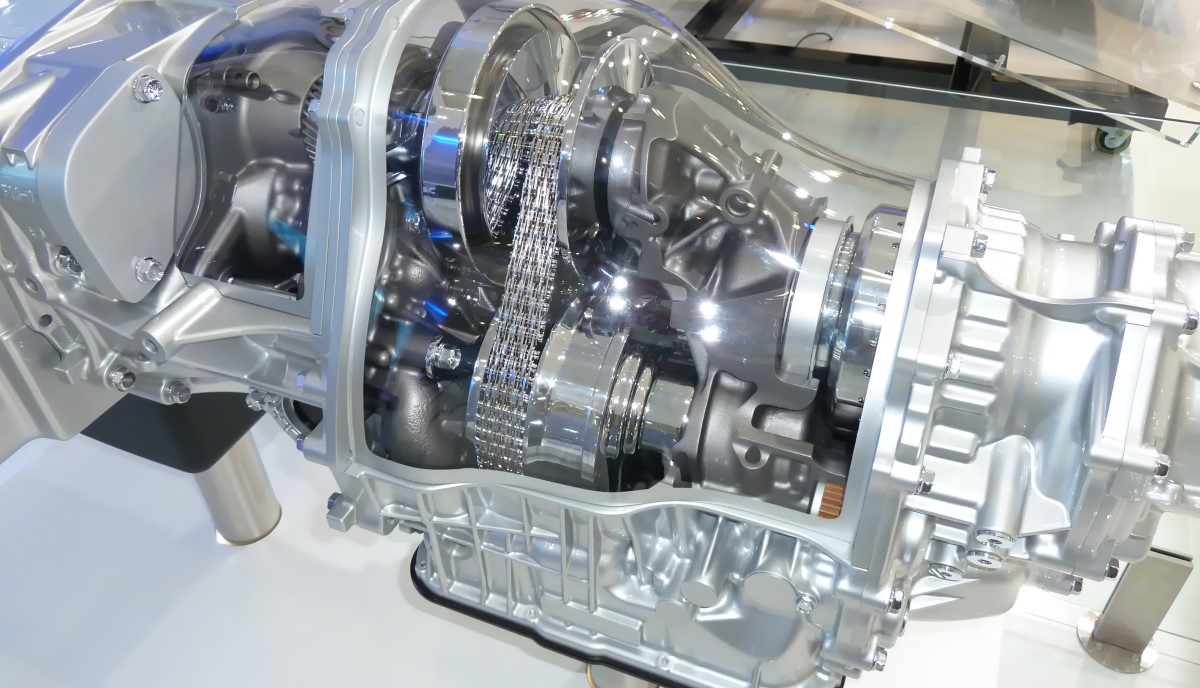 CVT Transmission Service in Hamilton
What is a CVT transmission?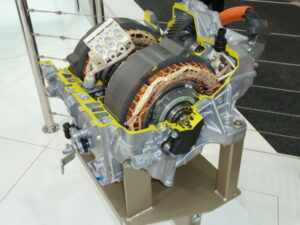 A continuously variable transmission (also known as a shiftless transmission) is a type of transmission system which seamlessly shifts through gears. These shifts are done automatically using a variety of factors such as vehicle speed, engine RPMs and gas pedal position. These shifts allow for improved engine performance and fuel economy.
CVTs are used in a variety of newer cars, particularly Mitsubishi, Nissan, Subaru and Honda vehicles. Although they offer several advantages mentioned above, they also require a different approach to servicing. It is important that you choose a workshop that has experience with CVTs since they operate differently to traditional transmission systems.
Learn more about how CVTs work
How long do CVTs last?
With correct care, your car's CVT transmission should easily last for at least 120,000 mm. To maximise the life of your transmission, be sure to routinely change the the transmission fluid/oil once every 40,000 km.
Signs of your CVT transmission needing a service:
Noisy operation – If you notice loud noises while driving, there may be an issue with your CVT transmission.
Vibration at high speeds – Do you feel your vehicle shaking when driving at high speeds? There are many things which can cause vibrations. However, one of the most common causes is an issue with part of the transmission. These vibrations often point to a part being loose or not working correctly. Over time, the constant movement can lead to weakening of other parts. For this reason, it's best to have the problem examined sooner rather than later.
Leakage – CVT transmission fluid is usually light pink in colour. If you notice a puddle of pink fluid sitting around your vehicle, one of the many seals in your CVT transmission may be in need of replacement.
Burning smell – As fluid leaks from the transmission, its many moving parts will no longer be lubricated correctly. This will cause overheaeting, which usually gives off a strong burning smell as you drive.
Hesitation in gear changes – A problem with the CVT transmission can lead to trouble shifting gears. The transmission may take longer to change gears as you increase/decrease in speed leading to a noticeable stutter.
---
CVT Transmission Servicing & Repairs in Hamilton
Is your car's transmission due for a service? If so, the team at Grimmer Motors can perform a service on your CVT system. This involves replacing the transmission fluid and inspecting the seals and components for signs of wear or damage. We recommend that you get your CVT transmission services once every 40,000 km to  maximise the life of your car's transmission.
Learn more about when to change transmission oil
For CVT servicing, diagnostics an repairs in Hamilton, contact Grimmer Motors today!
Phone: 07 855 2037
Address: 998 Heaphy Terrace, Fairfield, Hamilton