Local Car Service Near Me in Hamilton
Grimmer Motors has been performing quality car servicing for the local Hamilton community for over 85 years. Our vehicle services are a series of maintenance operations that are carried out on a vehicle. These are to be performed after an amount of time has passed, or if the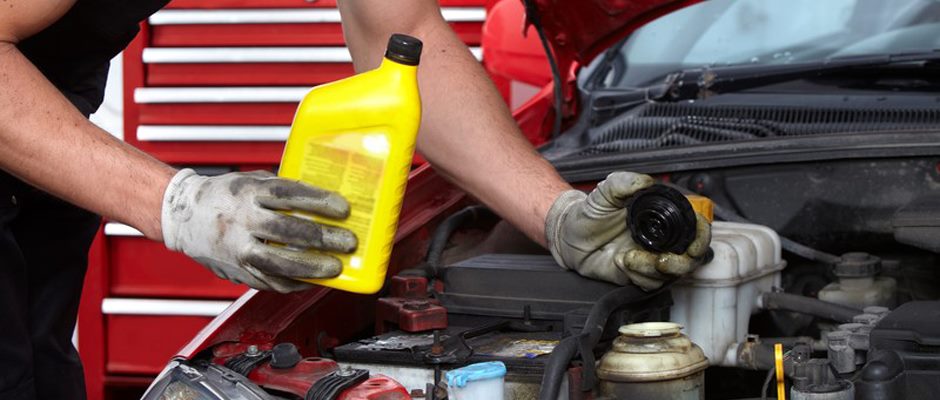 vehicle has driven some distance. We recommend a service to be done at least every year or 10,000km, whichever is first.
Some common tasks that will be done during a car service are:
Replacing the oil filter.
Changing the engine oil.
Checking the air filter.
Checking the brake pads.
Checking the condition of the tyres and putting the correct air pressure in them
and much more….
Grimmer motors have different kinds of services, depending on when the vehicle may be sold. Find out more here
Conveniently Located in the Fairfield Shopping Centre
Grimmer Motors is located in the Fairfield Shopping Centre. Many customers choose to shop at one of the many stores in the area when they drop off or pick up their cars, such as:
the Vege King across the road (one of the best fruit and vegetable stores in Hamilton)
have a coffee and food at The Bakehouse Cafe
get Fish and Chips from Oxford takeaways
get a haircut at Just for Men Barber
get a Kebab or Indian meal at one of the local restaurants
use the Laundromat across the road from us
Visit a doctor or nurse and the Fairfield Medical Centre, and get your prescription(s) at the Fairfield Pharmacy.
Exciting FREE Special Offers with Every Car Service
If you are able to book your vehicle in for a service of any kind and get your vehicle to us in the morning before 8:30am and leave it with us until at least 2:30pm, then you will receive a:
Free 

basic

 

car

 

wash.

Free 

basic

 

car

vacuum.
Free tyre shine.
Free dash polish.
Free electronic tests.
The total added value of these FREE services is over $100!
For more information see Service Special Offers
Vehicle Service Near Me in Hamilton
Are you looking for a high-quality car service to be performed on your car in your local area? If so, we can help!
At Grimmer Motors, our team of skilled mechanics pride themselves in the high standard of vehicle and customer service.
For a service on your vehicle in Hamilton, contact Grimmer Motors today!