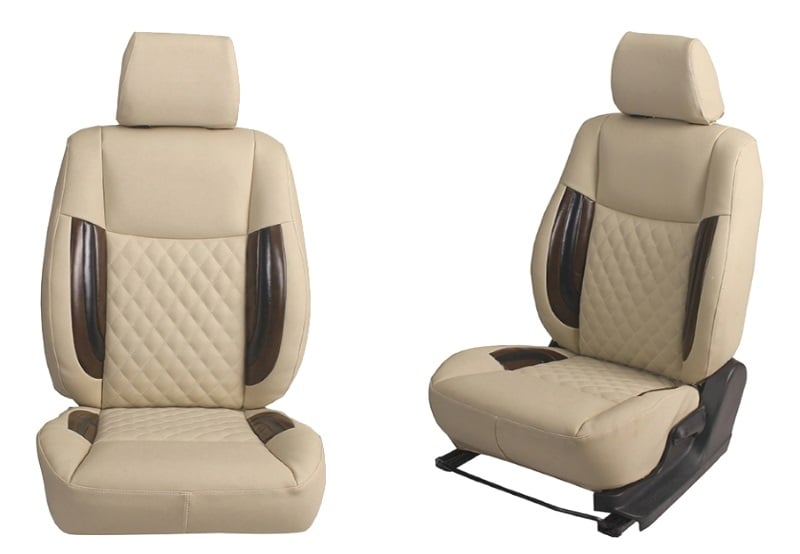 Car Seat Repair Hamilton
Car Seat Repair: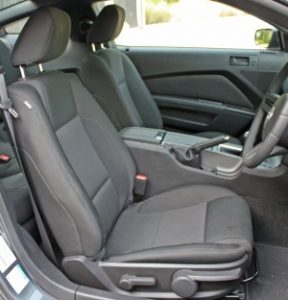 Having quality vehicle seating adds to the comfort and safety of your vehicle. In many cases, that state of your seats and seatbelts can also determine whether your car passes its Warrant of Fitness (WOF). 
Learn more about seating WOF requirements >
Most car seats are bolted to the base of the car. This means that the bolts can be easily removed by a mechanic and the seat being replaced when necessary. Sometimes these bolts can become loose, causing the seat to become loose. A simple bolt tightening will usually fix this problem.
Causes of car seat damage:
In some cases, you may need your vehicle seats repaired or replaced. This can be due to:
The seat frame has been weakened due to corrosion and/or wear.

The driver's seat is in a condition that limits the driver's control over the vehicle.

The seat is broken in a way that limits the functionality of the seatbelts.

The seat has become loose and needs to be tightened into place.

There is cosmetic damage such as rips, tears or stains on the vehicle's seats.
Installing new car seats:
Installing new car seats is usually a straightforward task. It consists of:
Loosening the bolts on the seat(s) that will be removed.

Removing the old seat(s), taking extra care with any exposed wiring (especially electric car seat and Airbag wiring).

Fitting/positioning the new seat(s).

Fastening the bolts so that each seat stays in place.
At Grimmer Motors, we can remove your old seats and install new seats in your vehicle. This will allow for:
Better seat condition (if old ones are damaged)

A passed Warrant of Fitness (if your seats caused you to fail)

A unique touch to your vehicle which makes it your own. 
We also offer child safety seat installation, meaning that your child will be safe and properly secured while you drive.
Car Seat Repair & Replacement in Hamilton
At Grimmer Motors, our mechanics can quickly and correctly replace the seats in your vehicle. We also offer seatbelt repairs and replacements, meaning your vehicle's seats will be as safe as possible.
The condition of your vehicle's seats can affect the safety of your vehicle. For this reason, we recommend that you get your seats replaced if necessary. New seats can also make your vehicle more comfortable.
For car seat repairs and great all round service in Hamilton, contact Grimmer Motors today!
Please Note – we don't generally stock or supply just "parts only" for this service. We are a general automotive repair workshop. If you are able to bring your vehicle to us, we can diagnose the problem, find and fit the necessary parts, or organise the appropriate service for you.
Phone: 07 855 2037
Email: office@grimmermotors.co.nz
Address: 998 Heaphy Terrace, Fairfield, Hamilton