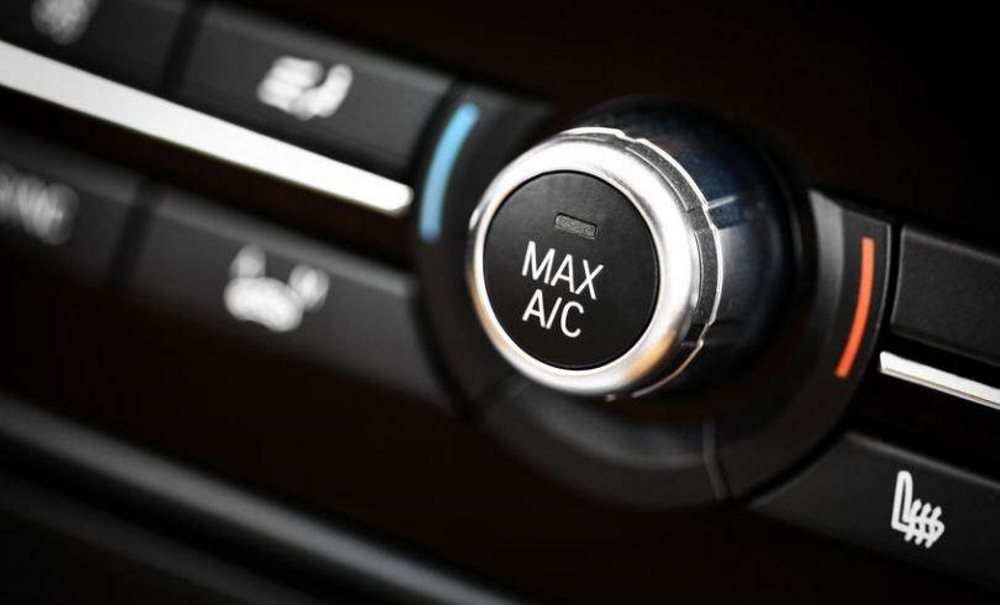 Car Air Conditioning (AC) Repair in Hamilton
About car air conditioning:
Your car's air conditioning system consists of a variety of components that work together and produce cold, hot, or dehumidified air. Damage to any of the components can prevent cold, hot, or dehumidified air from coming out through the vents and into your car's interior.
Inside the air conditioning system, a compressor applies pressure to the refrigerant. Air then passes through the refrigerant where it is cooled down according to your climate control system's selected temperature. This air is then sent out through your car's air vents into the interior. This entire process is often controlled by a computer which adjusts levels according to the temperature you have selected.
The air conditioning system shares components with the car's heater. This means that if a problem occurs in the blower motor, fan or hoses, the heater will not work either.
Learn how car air conditioning works >
Causes of faulty car air conditioning:
Malfunctioning condenser – The coils inside the condenser may become blocked by dust, dirt and other contaminants. They may also leak. This can prevent the air conditioning system from expelling cold air.
Malfunctioning fans – Cooled air is pushed into the car's interior through a fan and blower motor. If the fan or motor fails, no air will come through. In this case, the heater will not work either.
Leaking – A damaged seal or hose can cause your car's air conditioning system to leak. This will prevent air from being cooled. In this case your Air Conditioning (AC) system will require a leak test, repair and then re-pressurizing with new AC refrigerant before it will fully again properly.
Overheating / underheating – If an insufficient amount of refrigerant flows, the evaporator can overheat. Alternatively, too much refrigerant can cause it to freeze.
Air Conditioning Maintenance Tips
---
Car Air Conditioning Repair Services in Hamilton
Is your car in need of an air conditioning repair? If so, we can help!
At Grimmer Motors, we can have your air conditioning system repaired. This will allow for comfortable driving, especially on hot, humid summers days. Your air conditioning system may need to be  cleaned, or a components may need to be replaced to restore proper functionality. We can also take care of testing for leaks then re-pressurizing with new AC refrigerant to ensure you have comfortable driving conditions.
For air conditioning repairs in Hamilton, contact Grimmer Motors today!
Please Note – we don't generally stock or supply just "parts only" for this service. We are a general automotive repair workshop. If you are able to bring your vehicle to us, we can diagnose the problem, find and fit the necessary parts, or organise the appropriate service for you.
Phone: 07 855 2037
Address: 998 Heaphy Terrace, Fairfield, Hamilton