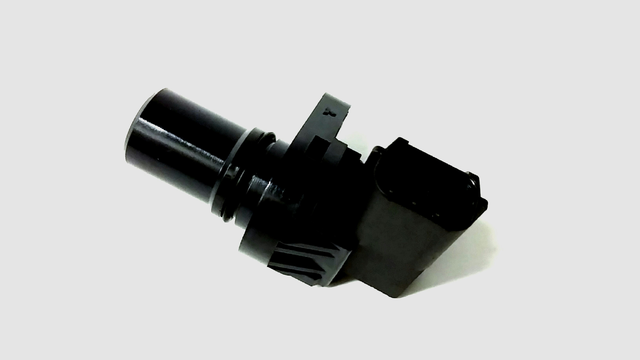 Camshaft Position Sensor Diagnostics and Replacements in Hamilton
About Camshaft Position Sensor:
The camshaft sensor is a magnetic sensor used to measure the camshafts speed and the position of each piston. The car uses this data along with the crankshaft position sensor to control fuel injection timing and spark timing, and overall engine timing. The camshaft is also used to help with ignition and fuel injection (starting and running the engine). This information is essential for the engine as it is used for engine timing. If a camshaft position sensor is damaged it is a very serious issue and should be fixed/replaced immediately. If it is not replaced it could lead to your car not being able to start.
Diagnostics:
P0330 is a OBD-II generic diagnostic trouble code indicating a problem in the camshaft position sensor circuit or sensor itself. Some possible causes of the P0330 fault code include:
– Broken Cambelt belt or chain: A broken cambelt or timing chain could mean the different parts of the engine are not in time, an could lead to serious engine damage. This would also mean the crankshaft sensor may not be working properly.
– Faulty crankshaft position sensor: Because these sensors work closely together, it is possible that the P0330 fault code may be present due to a faulty crankshaft position sensor.
– Faulty circuit components: such as the camshaft connector plug or mounting system
– Poor electrical connections or camshaft position sensor
Possible symptoms of the P0340 fault code:
– Engine light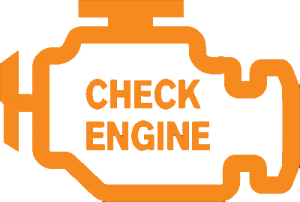 – Ignition / Injection trouble
– Stalling
– Bad idling
– Drop in engine power
– Poor Fuel Mileage
Ignition trouble, stalling, bad idling or a drop in engine power are common with this fault code. These may happen because of a broken camshaft position sensor or circuit. This means the camshaft position sensor could be sending incorrect data to the car computer. This means the car computer will be using incorrect data to control the fuel injection and spark timing which will result in very low engine performance and efficiency. Sometimes the temperature of the engine can affect the camshaft position sensor operation, with many sensors giving trouble intermittently when they get hot.
---
Learn more about the camshaft sensor fault code here: P0340 Fault code
---
P0340 Repairs in Hamilton:
At Grimmer Motors, we provide a variety of diagnostic services. When you bring your car into Grimmer motors we will try always try to be absolutely certain of the problem with you're car before we start replacing parts. This means we will use our Live Data scan tools, Oscilloscopes, Ohmmeters and visual inspections, to accurately diagnose and repair you're camshaft position sensor for your car.
For all diagnosis and diagnostic repairs in Hamilton, contact Grimmer Motors today!
Phone: 07 855 2037
Address: 998 Heaphy Terrace, Fairfield, Hamilton