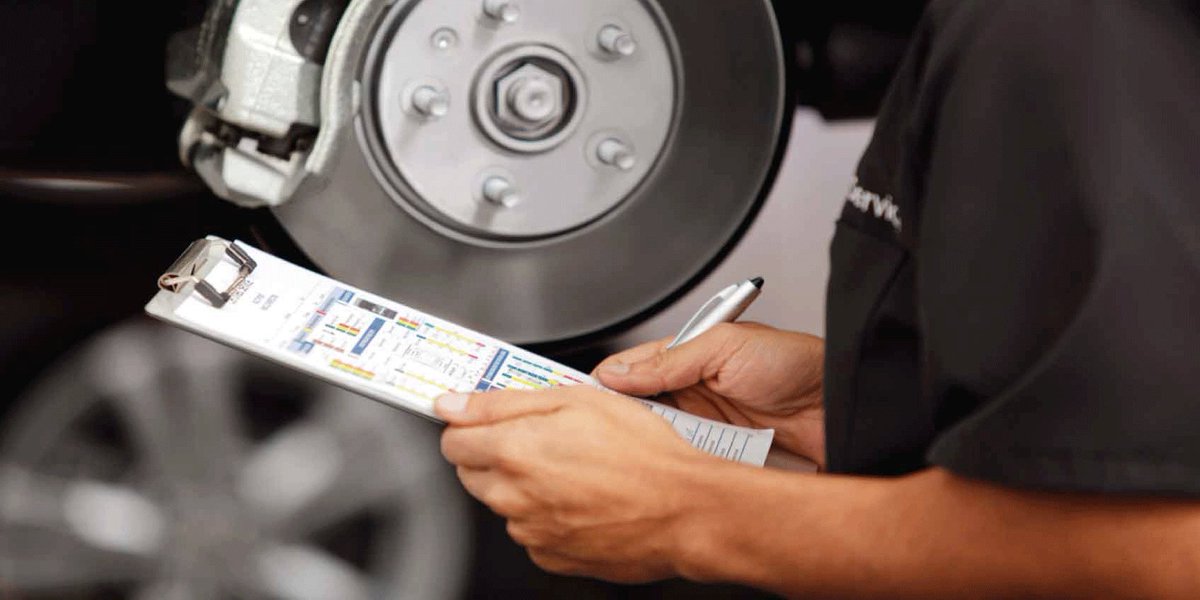 WOF near me Hamilton
Looking for an affordable and reliable Warrant of Fitness (WOF) provider near you in Hamilton?
Grimmer Motors is your one-stop auto shop for Warrant of Fitness certification and repairs in Hamilton. Being a Certified Repairer with VTNZ, we can offer the most accurate and honest Warrant of Fitness services in Hamilton!
What does a WOF involve?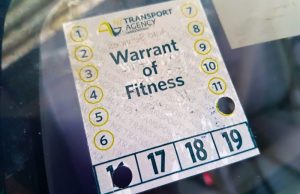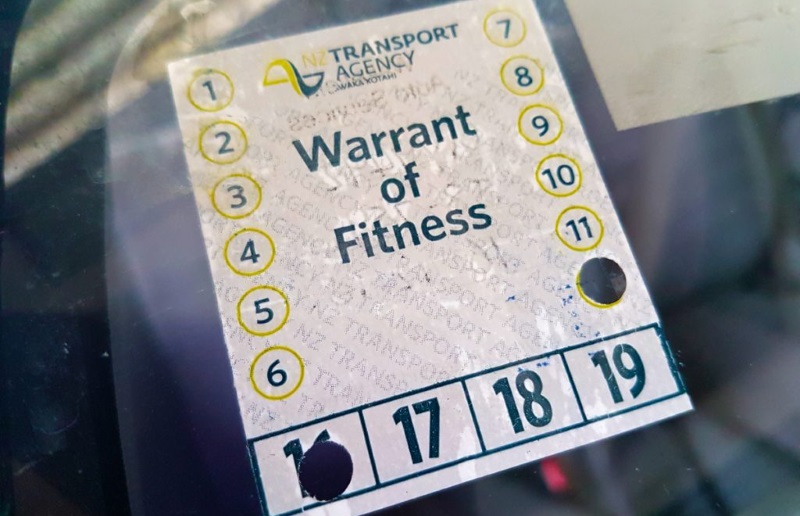 A WOF check includes a comprehensive inspection of your vehicle to make sure it is roadworthy and safe in accordance with the New Zealand Transport Authority Guidelines. If your vehicle was registered before 2000 it will need a WOF every six months. If your vehicle was registered any time after the 1st of January 2000 then you only need to have your WOF renewed every 12 months by law.
During your WOF we will check the following:
Safety Belts
Airbags (if present)
Brakes
Speedometer
Steering and Suspension
Glazing
Windscreen wipers and washers
Tyre condition
Doors
Exhaust
Fuel System
Lights
and many more safety-related items
How much will a WOF cost me in Hamilton?
At Grimmer Motors we charge just $69 for a car WOF and just $51 for a trailer WOF!
(Learn more about Hamilton WOF prices here)
Why should I get my WOF done at Grimmer Motors?
We are a VTNZ partner, meaning you can be sure of getting an accurate and high-quality WOF examination.
Honesty is important to us. We have been in business for 85 years and pride ourselves on creating long-term relationships with our customers.
We take safety very seriously. We will be able to identify issues that could potentially make your vehicle unsafe to drive and give you honest recommendations on how the problems can be fixed.
We provide an air-conditioned waiting room with FREE WIFI for you to wait while we carry out your WOF.
You can book your car in for a WOF with us, drop it off and pick it up later, or wait for your WOF to be done.
If you drop your car off before 8.30am and leave it with us till at least 2.30pm we can give you a FREE Basic Wash and Vacuum, a FREE Tyres shine and Dash Polish and a FREE Electronic Test (depending on your car's technology)
If your car needs WOF repairs, we may be able to provide you with a Courtesy Car.
If your car fails its Warrant of Fitness, you can then have peace of mind knowing that our workshop's repair services are certified and actively recommended by VTNZ. We'll aim to fix your WOF-related issues as quickly and effectively as possible!
WOF near me Hamilton
Does your car need a WOF? Book your car in with Grimmer Motors today. Our team of skilled mechanics will take good care of you, and if you need repairs, we will present you with a detailed repair plan. For a WOF in Hamilton, contact Grimmer Motors today.
Phone: 07 855 2037
Address: 998 Heaphy Terrace, Fairfield, Hamilton