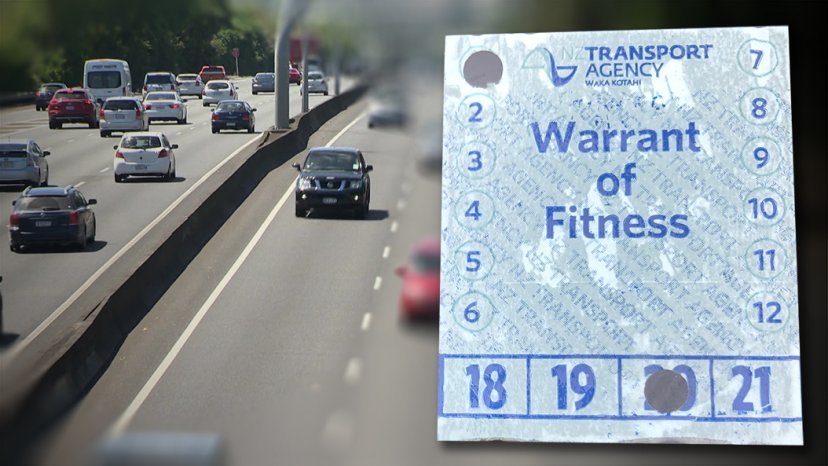 WoF Extension Expiring Hamilton
Warrant of Fitness Extension During Lockdown
On the 9th April, while New Zealand was in Level 4 lockdown, the NZ Transport Agency announced a Warrant of Fitness extension. That Warrant of Fitnesses that expired on or after January 1st, 2020 will get an extension for six months from April 10th, 2020. The extension is for Kiwis with WoFs that expired during the lockdown, it goes for six months and will expire October 10th, 2020.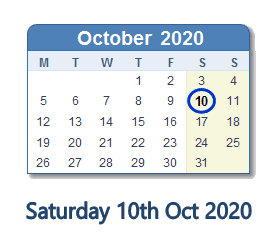 The reason behind the extension was to take the pressure off of New Zealanders during these tough times. During Level 4 when only essential workers were traveling the NZ Transport Agency didn't want essential workers worrying about expired vehicle documentation. Especially when many places were closed down during Level 4, and people couldn't get a Warrant of Fitness. The extension is to take some of the financial and time pressure off of New Zealanders, as everyone has been affected by COVID. 
The influx of WoFs in October
The NZ Transport Agency indicated that around 600,000 WoFs and CoFs were expected to expire between the months of 24th March to 17th May 2020. With such a large number of Warrants of Fitness due in only a 3 month period and the number of WoFs that are due annually around the October period, there will be too many WoFs and not enough mechanics. 
The extension will create an influx of cars needing their WoFs in the month of October. Workshops aren't prepared for this influx of cars needing WoFs, as there are only so many warrants that can be done in a day. If your vehicle has an extension till 10th October or your WoF is annually due in October, it is recommended that you get in earlier as the date is approaching.
There is a high possibility that you might not be able to book your car in for weeks or even a month. If your WoF has expired, then your car is no longer road legal and you can be fined or if you are in a crash you will not be covered by insurance. To beat the rush and make sure you're are road legal, book in now for a Warrant of Fitness.
Failing your Warrant of Fitness
A shocking 41% of cars fail their WoF. If your vehicle has had an extension and gone 18 months without being inspected, it is predicted that the extension will create a higher rate of failed WoFs. Due to the extension cars have gone a long period of time without being inspected, therefore it is highly likely your car will need repairs. The WoF repairs needed to pass, do take time and can often take mechanics over a day to do them. To allow for repairs it is best to book in before October. 
Annual October issue
The extension could create an annual issue. If everyone's WoF expires in October this year then it will be every October that there is a huge influx of cars. You could be running into this issue every year if you leave your car till October. The October influx negatively impacts car owners and mechanics as well, as it will create a quiet period in April.
Safety of your vehicle
Not only is the influx of Wofs a concern but so is the safety of your car. If your vehicle has gone 18 months without an inspection it is very likely it will need some repairs. Getting your car inspected earlier could save you money in the long run. Get it examined earlier, instead of leaving it for another month and an issue getting worse or creating more issues in your vehicle. The main reason cars fail their Warrant of Fitness is because of tyres, brakes, and steering issues. If you suspect your car to be having any issues get in early and book it in now. You want your car to be safe to drive and road legal.
Warrant of Fitness in Hamilton
To book your car in for a Warrant of Fitness before the rush of October hits, go to Grimmer Motors. At Grimmer Motors we are a VTNZ Certified Repairer. We have a VTNZ Automotive Technician that carries out independent VTNZ WoFs.  If you can leave your car with us from at least 8.30am to 2.30pm then we will aim to give you a FREE basic car wash and vacuum with every WOF! Book now below to avoid the rush.
Phone: 07 855 2037
Address: 998 Heaphy Terrace, Fairfield, Hamilton