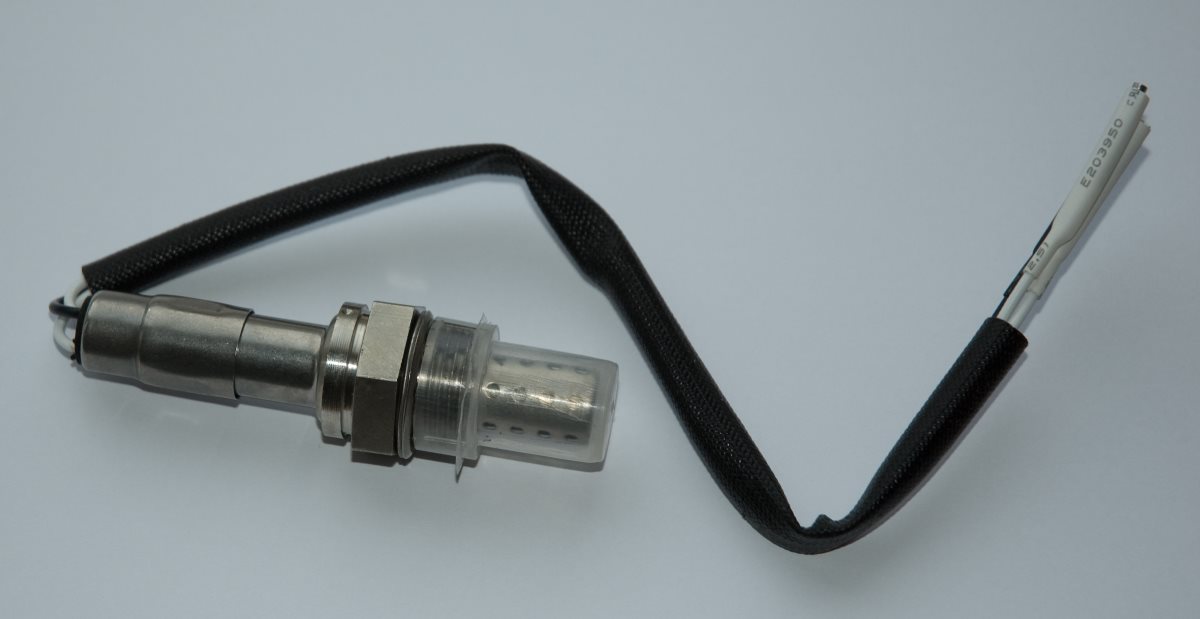 New Wide Band Oxygen Sensors – Repair & Replacement in Hamilton
What is a wide-band oxygen sensor?
A wide-band oxygen sensor (or O2 sensor) measures the amount of oxygen present in fuel vapour as it exits the engine via the exhaust. It then sends this information to your car's onboard computer, which makes adjustments to how much fuel is being added to your engine.
Compared to a standard oxygen sensor, wide-band O2 sensors measure air/fuel ratio at a much higher range. This allows for a much more accurate measurement of the air/fuel ratio in exhaust emissions.
Does your car have a wide-band oxygen sensor?
By researching the type of car you have, you can get a good indication of whether your car has a wide-band or narrow-band oxygen sensor. You can use this guide to determine what type of oxygen sensor your car has.
Most late model (post 2008) Japanese vehicles (Toyota, Nissan, etc) and European vehicles (Volkswagen, BMW, etc) use wide-band sensors. Upon inspecting your oxygen sensor, you can also tell what type of sensor it is by the wiring. If there are four wires connected to the sensor, it is most likely a narrow-band (except for Toyota which uses four-wire wide-band sensors). If there are five or more wires, your car has a wide-band sensor.
Symptoms of a faulty wide-band oxygen sensor:
Poor fuel economy – When the oxygen sensor is not working correctly, incorrect amounts of fuel will enter your engine. This can lead to an increase in fuel consumption.
Reduced engine performance – an incorrect air/fuel ratio can lead to subpar engine performance. This can cause a variety of symptoms such as reduced engine power, increased misfires and stalling.
Increased emissions – A faulty oxygen sensor can increase the emissions that exit your car via the exhaust. A common sign of this is visible exhaust smoke while driving. Excess exhaust emissions can lead to your car failing its Warrant of Fitness.
Check engine light on – If the check engine light appears on your dashboard, a faulty oxygen sensor could be the culprit. To diagnose a check engine light, bring your car in for an electronic scan.
---
Wide Band Oxygen Sensor Installation & Replacement in Hamilton
Is your car in need of a new wide-band oxygen sensor? If so, we can help! At Grimmer Motors, our team of skilled mechanics can quickly diagnose problems with your vehicle's oxygen sensor. If it needs replacing, we can easily source the correct parts and install a new sensor in your vehicle.
This repair will allow for:
Improved engine performance, better acceleration and reduced misfires/stalling.
Improved fuel economy
Reduced exhaust emissions
For a wide-band oxygen sensor replacement in Hamilton, contact Grimmer Motors today!
Phone: 07 855 2037
Address: 998 Heaphy Terrace, Fairfield, Hamilton