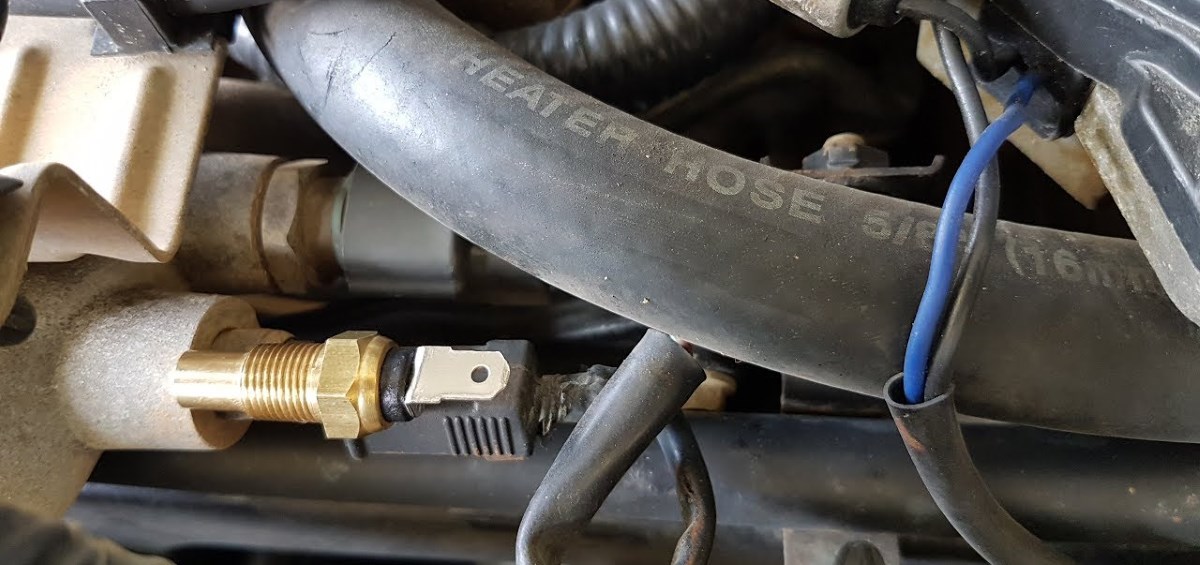 When to Replace Coolant Sensor – Signs & Symptoms
How does the engine coolant sensor work?
Coolant (or antifreeze) is vital to keeping your engine from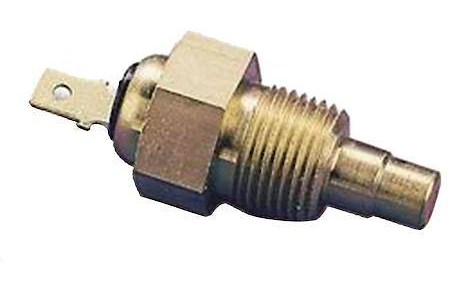 overheating. But for the engine to be cooled to the correct level, its temperature needs to be measured. This is where the coolant temperature sensor comes in.
The engine coolant temperature sensor is a small but important part of your car's cooling system. Its purpose is to work with your car's electronic control unit (ECU) to monitor engine temperatures, allowing overheating and underheating to be detected. The ECU sends a small current to the coolant temperature sensor. The resistance of the engine coolant sensor changes depending on the temperature of the engine. The ECU then detects the resistance, adjusting engine operation to create an ideal air / fuel ratio.
Coolant temperature sensor location
When should the coolant sensor be replaced?
Sensors generally last a long time. Providing no electrical faults or other issues occur, they may even last the life of your vehicle. However, wear and tear can cause the coolant temperature sensor to fail. When the sensor fails, the temperature of your vehicle may not be regulated correctly. This can lead to overheating, abnormal engine behavior and many other issues.
Most vehicles do not have a recommended replacement interval for the coolant temperature sensor. This means that is should only be replaced if it fails. For this reason, it is important to be able to understand and identify the symptoms of a bad coolant temperature sensor:
Overheating engine – This is common and obvious symptoms such as the radiator cooling fans not turning on occur with a bad radiator fan coolant temperature sensor. When the sensor fails, your engine may operate in a way that ignores increasing temperatures. This can lead to overheating especially at idle and low engine speeds, which can cause expensive damage to your engine.
Bad engine performance – A failing engine coolant temperature sensor will also affect the performance of the engine. This can lead to several different symptoms, including rough idling, stalling, increased fuel consumption and increased exhaust emissions.
Check engine light – Engine temperatures affect the way the ECU handles fuel injection and other critical engine functions. When the sensor fails, an incorrect level of fuel will enter the engine. This will likely trigger the check engine light.
---
Car Engine Coolant Sensor Replacement Service in Hamilton
Is your car in need of a new coolant temperature sensor? If so, we can help! At Grimmer Motors, our team of skilled mechanics can remove your old, faulty sensor. We can then replace it with a brand new one. This will prevent your engine from under performing, significantly extending its lifespan and avoid decreased fuel consumption, increase engine power and decreased exhaust emissions.
For new engine coolant sensors in Hamilton, contact Grimmer Motors today!
Phone: 07 855 2037
Email: office@grimmermotors.co.nz
Address: 998 Heaphy Terrace, Fairfield, Hamilton