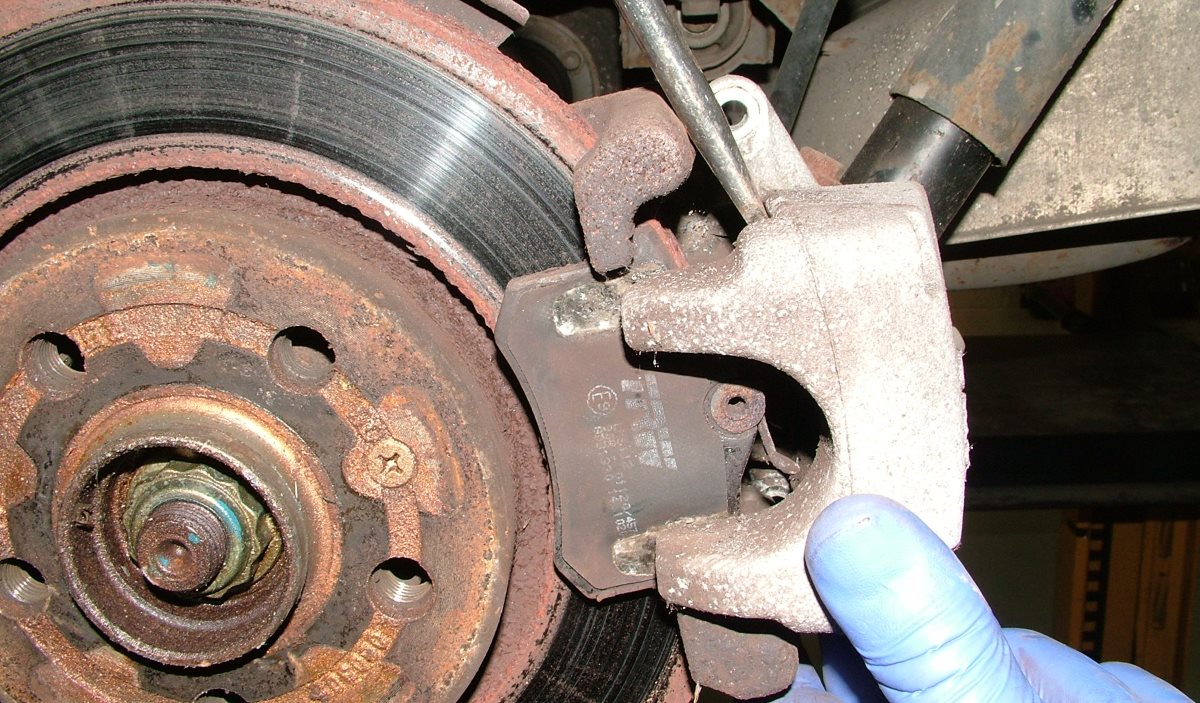 When to Replace the Brake Calipers – Signs & Symptoms
About the brake calipers:
The brake calipers are a key part of your car's disc braking system. Their role is to slow down the car with the help of the brake pads housed inside. The brake caliper fits like a clamp around the disc so that when you apply the brakes, it forces the pads against it. This creates friction, which allows your car to slow down or stop.
Like any other part of your braking system, problems with the brake calipers can affect the stopping distance of your vehicle. This can affect its safety and potentially cause your car to fail its Warrant of Fitness (WOF).
Learn more about how brake calipers work
When should the brake calipers be replaced?
Brake calipers generate a huge amount of heat. This heat can cause damage and corrosion to the calipers. Because temperatures inside the calipers reach over 200 degrees, any water that has found its way inside will boil. When moisture boils repeatedly, it can eventually cause damage to internal components and result in the caliper wearing.
On modern vehicles, it is not uncommon for brake calipers to last for at least 10 years of use. With proper care and regular brake fluid changes, they can even last the entire life of a vehicle. However, the can still be prone to early issues depending on your driving and car servicing habits.
Symptoms of a damaged brake caliper:
Uneven brake wear – Problems with one of the brake calipers can cause its brake pads to wear much more quickly. For this reason, it is recommended that you examine the calipers for damage whenever the brake pads are replaced.
Squeaking noises when braking – You may notice squeaking noises coming from one wheel when you apply the brakes. This is often caused by a stuck brake caliper.
Car pulling to one side – A caliper that isn't releasing can cause the brakes to drag, causing your car to pull in one direction. This can often be caused by a rusted or seized up brake caliper or the brake caliper slides.
Low brake fluid – Corrosion and damage can cause the rubber seals around the caliper pistons to come loose or be damaged. This can cause brake fluid to leak.
---
Brake Caliper Replacement Service in Hamilton
Is your car in need of new brake calipers? If so, we can help! At Grimmer Motors, our team of experienced mechanics can remove and replace a damaged brake caliper. This will allow for improved stopping distance and better control of your car while braking. A brake caliper replacement will also increase the lifespan of your brake pads and discs.
For new brake calipers in Hamilton, contact Grimmer Motors today!
Phone: 07 855 2037
Address: 998 Heaphy Terrace, Fairfield, Hamilton