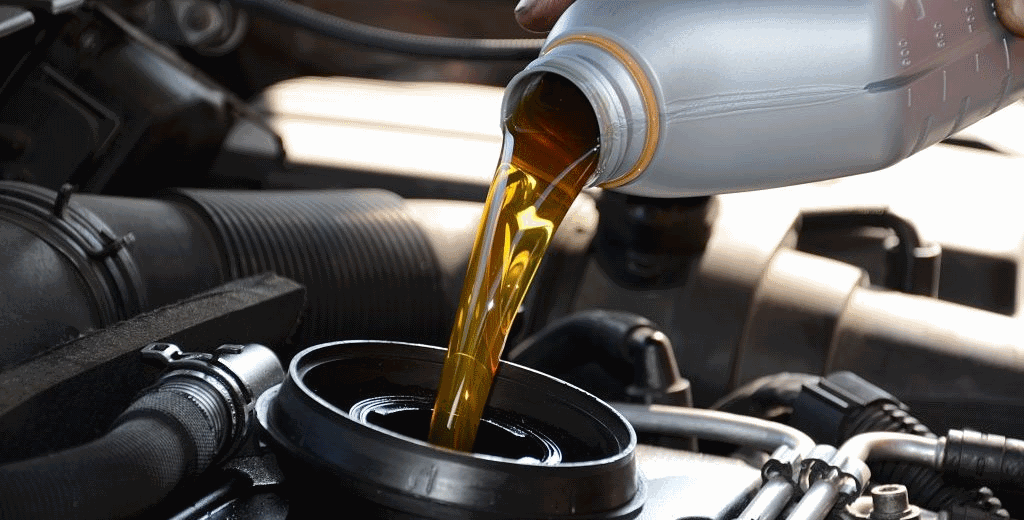 Car Services Under Warranty
Warranty Car Servicing in Hamilton
When your vehicle is still under warranty, it is important that the correct products are used when it is being serviced. The quality of these products must match or exceed the products supplied to dealerships by vehicle manufacturers. In many cases, non-genuine parts or oils may void your vehicles warranty. This often results in drivers having to go to their dealership to get their vehicle serviced.
The Best Parts & Oils for your Vehicle
At Grimmer Motors, we can obtain and use the correct oils, fluids and parts when servicing your vehicle. This means that the service you receive will meet or exceed the recommendations of the manufacturer, removing the risk of voiding your vehicle's warranty conditions.
The Latest Scan Tool Technology to Test Your Vehicle
Late model vehicles covered by warranty are often very complex, with many electronics systems all communicating with each other. It is important that these electronic systems are scanned regularly to catch any pending issues before problems escalate. It is also really important to check for any electronic related issues while the vehicle is still under warranty, so that you don't end up with expensive repairs shortly after your warranty expires. At Grimmer Motors we develop and use the latest technology scan tools to diagnose your vehicle. This data is automatically saved into our cloud database so a history of your vehicle is always online.
Why Choose Us?
When you bring your vehicle to Grimmer Motors, we can assure you that you will receive the highest quality servicing. With over 95% of our customers being happy with the services and repairs they received, our workshop provides reliable, honest servicing to Hamilton.
Our services also include a FREE car wash! For the best chance of getting your vehicle washed, simply make sure you drop your vehicle off before 8:30 am and leave it with us until at least 2:30 pm.
Book your Warranty Service / Oil Change Today
Grimmer Motors has been providing reliable servicing, repairs and maintenance to Hamilton drivers since 1934. This makes us the longest running mechanics in the city. To book an appointment, either call us on (07) 855 2037 or use the button below to book online.
Phone: 07 855 2037
Email: office@grimmermotors.co.nz
Address: 998 Heaphy Terrace, Fairfield, Hamilton