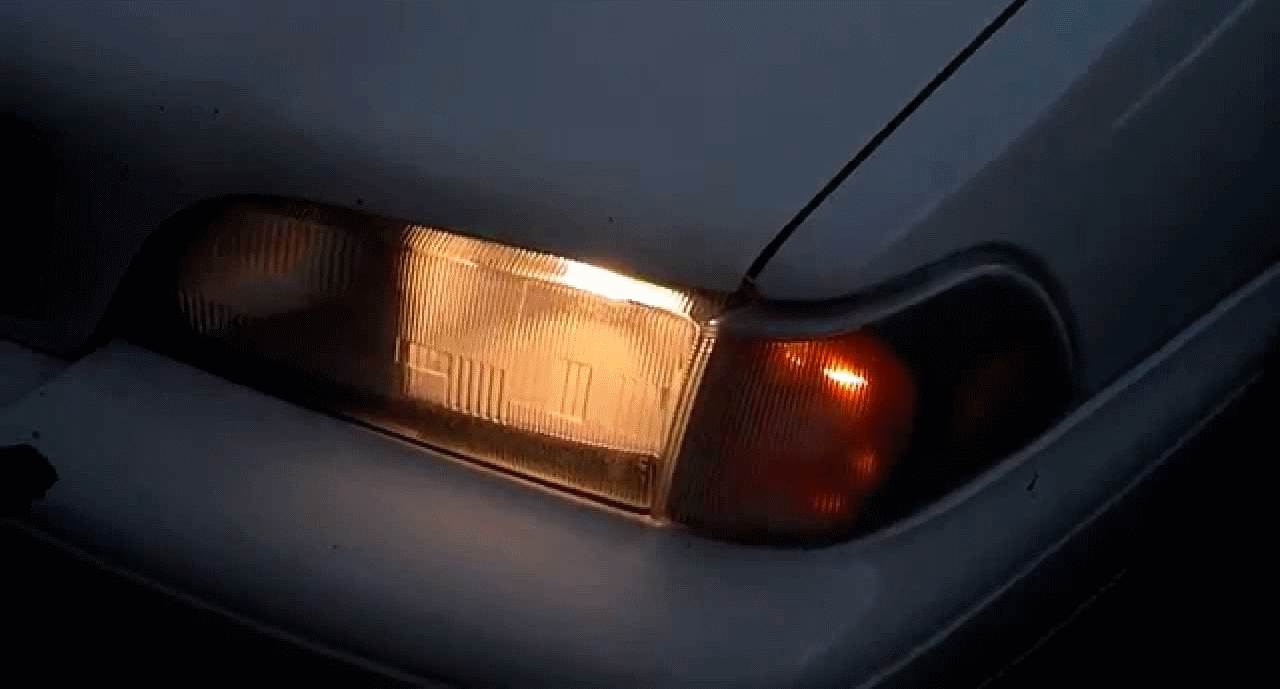 Waikato Police Fining $150 for Non-Working Headlights
Over the next week (18-25 July), Waikato police will be targeting vehicles with broken or malfunctioning headlights. The police aim to increase safety of our roads by urging drivers to keep their vehicle lights in good condition. Drivers who do not have functioning headlights will face a $150 fine.
Having working headlights is important because
They allow you to clearly see your surroundings at night.
They improve your vehicle's visibility, allowing other drivers to see you at night.
Since newer vehicles only need to have their Warrant of Fitness renewed once a year, damage to vehicle lighting can often go unnoticed for long periods of time. To keep your car in a healthy condition, we recommend receiving a vehicle safety check once a year (ideally halfway between WoFs). This will allow mechanics to identify problems such as tyre issues, broken lights, low fluids and more before they affect you and your family's safety while driving.
Headlights are reasonably priced and easy to fix. If your bulb is blown, our team of reliable mechanics can quickly replace it for you. Find out about our vehicle lighting solutions here.
As well as keeping your headlights in working condition, it is also important that you clean them. cleaning your headlights will improve their performance, allowing you to see more clearly at night and reducing the "foggy" effect caused by oxidation. Cleaning your headlights is easy and can be done with household products such as toothpaste. Find out more here.
---
At Grimmer Motors, we provide repair services for headlights, brake lights, indicators and more. We also provide six-month safety checks for vehicles. Contact us for reliable vehicle servicing in Hamilton.
Phone: 07 855 2037
Email: office@grimmermotors.co.nz
Address: 998 Heaphy Terrace, Fairfield, Hamilton