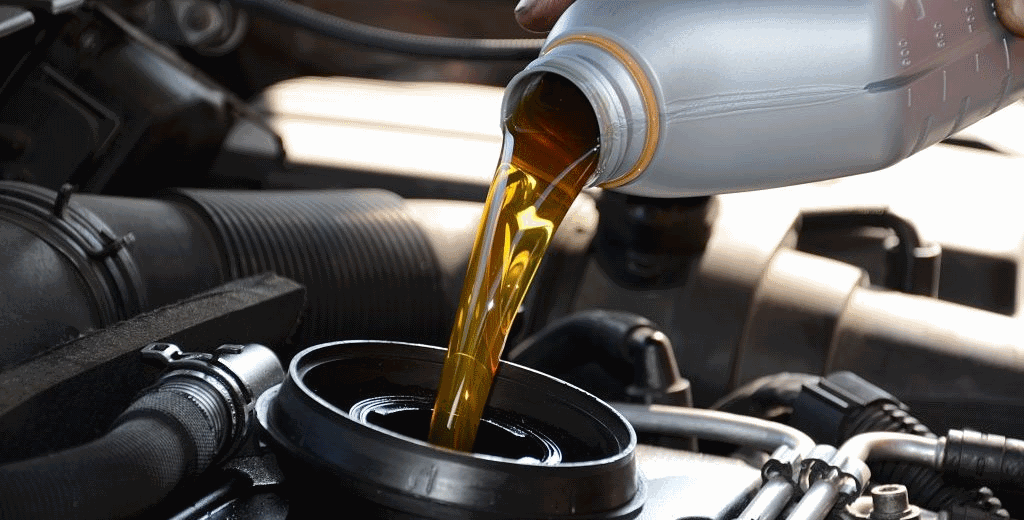 Vehicle Oil and Lube Services
What is a lubrication service?
If your vehicle is producing squeaking noises while you drive or when you open your car doors, it may be a sign that you need a lube service. Proper lubrication can prevent moving parts from wearing each other down.
A mechanic will apply lubrication to various parts of your vehicle. This oil or grease will act as a lubricant, preventing parts from creaking and allowing parts to move more smoothly.
What does an oil and lube service consist of?
A typical lube and oil service will generally involve lubrication of moving parts such as your steering system, suspension system (on older cars), and door hinges. This is usually accompanied by the regular parts of a vehicle service, which include an oil change, topping fluids and checking the car's overall condition.
How important is an oil and lube service?
Servicing is important to any vehicle, regardless of its age, however, older vehicles require lube services much more than newer vehicles. This is because, in modern cars, components such as the ball joints are completely sealed and don't need lubrication. If your car is over 20 years old, a lube service is important, as it will allow your vehicle to remain in good condition and prevent the parts from wearing each other down.
Other types of servicing such as oil changes are important to all vehicles. Old oil can cause damage to your engine over time, reducing the lifespan of your vehicle and increasing exhaust emissions. We recommend that you regularly check your oil, replacing it when necessary.
---
Vehicle oil and lube services in Hamilton
Is your vehicle due for its next lube and oil service? Grimmer Motors offers reliable, effective vehicle servicing.
Whether you need a simple oil change or an advanced vehicle service, our servicing packages allow you to choose the type of service that suits your needs. 
For lube services and oil changes in Hamilton for reputable and trustworthy mechanics, contact Grimmer Motors today!
Phone: 07 855 2037
Address: 998 Heaphy Terrace, Fairfield, Hamilton