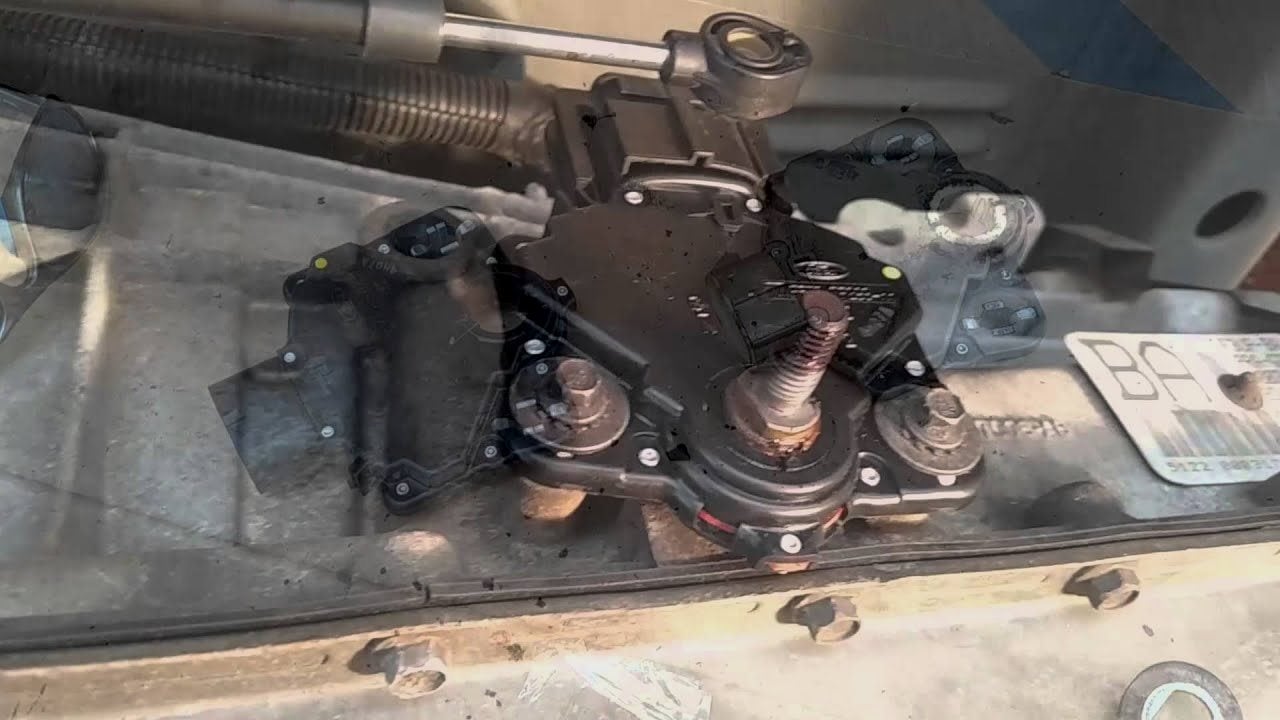 Car Transmission Range Sensor (Switch) Replacement Hamilton
What does the transmission range switch do?
The transmission range switch (also known as the neutral safety switch) is an important electronic sensor which tells your car's powertrain module what gear your car is in.
The transmission range switch prevents your car from starting unless your car is set to Park or Neutral. This protects the driver and passengers, preventing any unexpected movement upon cranking the ignition.
Over time, the transmission range switch can fail. This can cause problems with your transmission as the car's control module is unable to determine what gear it is in.
Signs of a faulty transmission range switch:
Car not starting – When the transmission range switch is not working correctly, it can prevent your car from starting. The sensor will not be able to tell the control module if your car is set to park/neutral or not. The control module will prevent your car from starting as it cannot determine what gear the car is in. Sometimes, you will still be able to start your car by wiggling or adjusting the automatic gear selector and turning the keys.
Car operating in incorrect gear – An incorrect reading from the transmission range switch can lead to your car staying in lower gears. This will lead to higher revs when trying to accelerate. Driving in incorrect gears can also affect the safety of your vehicle and lead to potentially unsafe driving conditions.
Engine warning lights – Problems with the transmission position switch can cause your car to show dashboard warnings such as the check engine light.
Limp mode – Limp mode occurs in some vehicles when a problem is detected in the transmission, engine or another area. When your car is in limp mode, it may be locked into one gear with limited acceleration.
---
New Transmission Range Switch in Hamilton
Is your car in need of a new transmission position sensor or range switch? If so, we can help. At Grimmer Motors, one of our skilled mechanics can remove and replace a faulty transmission range switch in your vehicle. This will allow your vehicle to start correctly and properly change gears.
For transmission range switch replacement in Hamilton, contact Grimmer Motors today!
Phone: 07 855 2037
Email: office@grimmermotors.co.nz
Address: 998 Heaphy Terrace, Fairfield, Hamilton