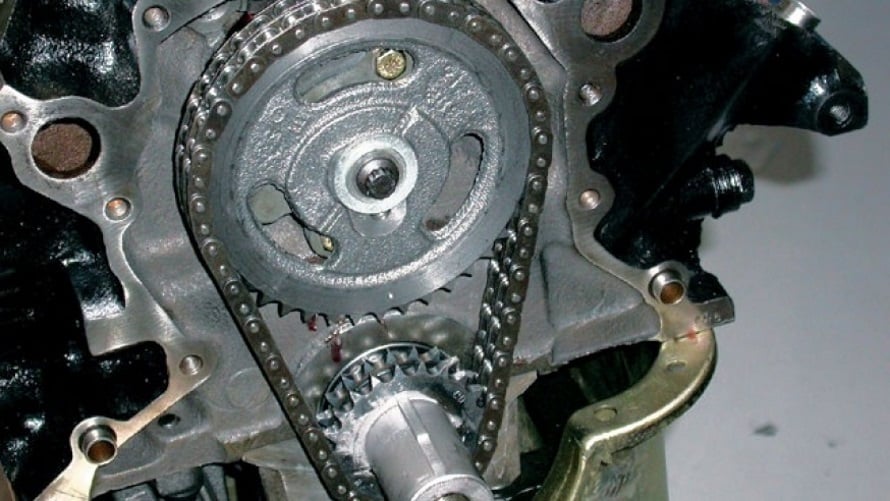 Timing Chain Rattling – Repair & Replacement
What does the timing chain do?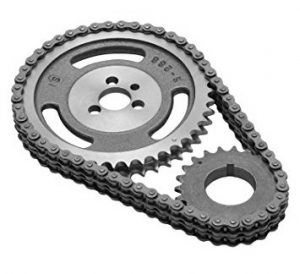 The timing chain is a metal chain located inside your car's engine. Unlike a timing belt, the timing chain is designed to last the life of your vehicle. However, problems can occur, especially in high-mileage vehicles.
The timing chain keeps various engine components running in time with each other. It does this by linking the crankshaft to the camshaft, ensuring the smooth running of the engine and preventing parts such as the pistons and valves from hitting each other.
What are the risks associated with timing chain failure?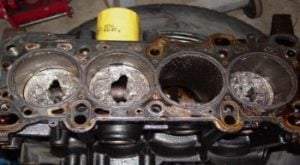 In the event of a timing chain failure, your engine may sustain serious damage. This is due to the valves and pistons making contact. If you suspect that your timing chain is damaged, we suggest that you stop driving immediately.
What causes the timing chain to make a rattling noise?
Damaged timing chain tensioner – The timing chain is kept under the correct tension by a chain tensioner. The tensioner can use spring tension or hydraulic pressure to properly tension the chain. If the tensioner is failing, you will hear a rattling noise from your engine, often accompanied by other symptoms such as the engine running rough and in extreme cases turning on the check engine light.
Timing chain guides not working correctly – The timing chain guides keep the chain on the right path, allowing it to function correctly. If the guides fall out of place, a ratling or vibrating noise may be produced as the timing chain runs roughly or off course.
Stretched timing chain – Over time, the timing chain can become stretched. This can lead to it eventually breaking. A stretched timing chain may vibrate or produce rattling noises.
---
Timing Chain Repair & Replacement in Hamilton
It is always better to have your timing chain repaired sooner rather than later. If your timing chain snaps, it can cause serious engine damage or destroy your engine.
At Grimmer Motors, we can provide timing chain, timing chain guides, and timing chain tensioner repair or replacement for your vehicle. This will remove the rattling noise while removing the risk of engine damage. Our qualified and experienced mechanics are able to quickly diagnose problems with your engine and provide excellent advice on how the problems can be treated.
For fast, honest, mechanics in Hamilton, contact Grimmer Motors today!
Phone: 07 855 2037
Address: 998 Heaphy Terrace, Fairfield, Hamilton